Post pobrano z: Delicate Promotional Visuals for Mr. Marcel courses by Tata&Friends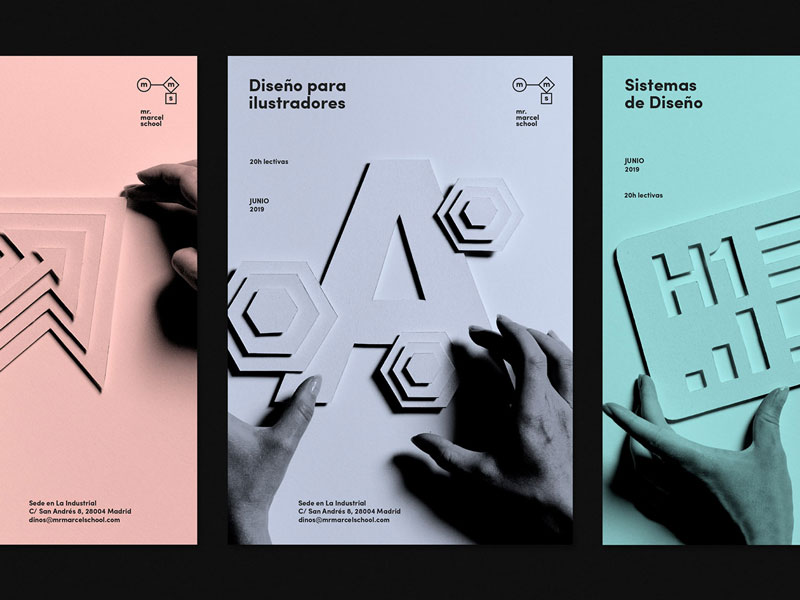 Mr. Marcel is an online school that teaches design and related topics. As such, they have to produce great visuals for their promotional material. To do this, they worked with Tata&Friends, a Spanish design agency.
The designers went for bichromic visuals, with handmade designs and great photography. The color scheme is very subtle, with gorgeous use of white space and well-aligned typography.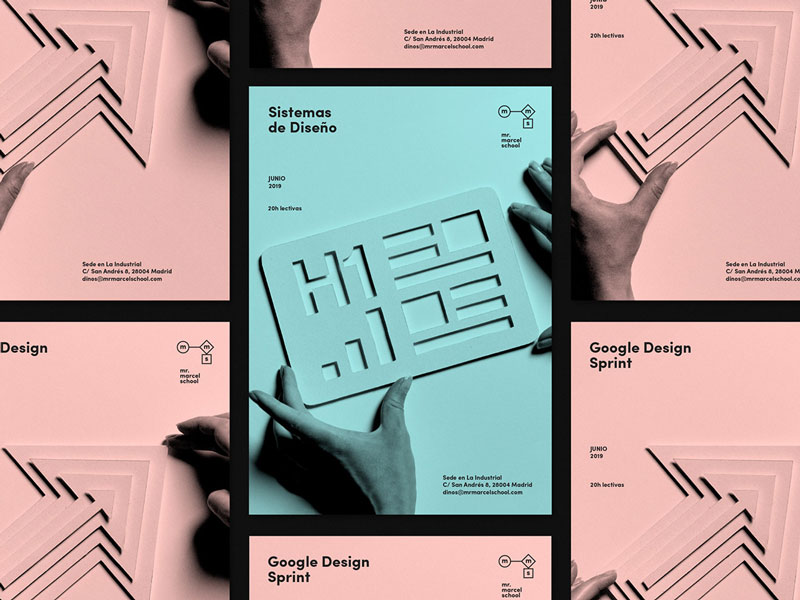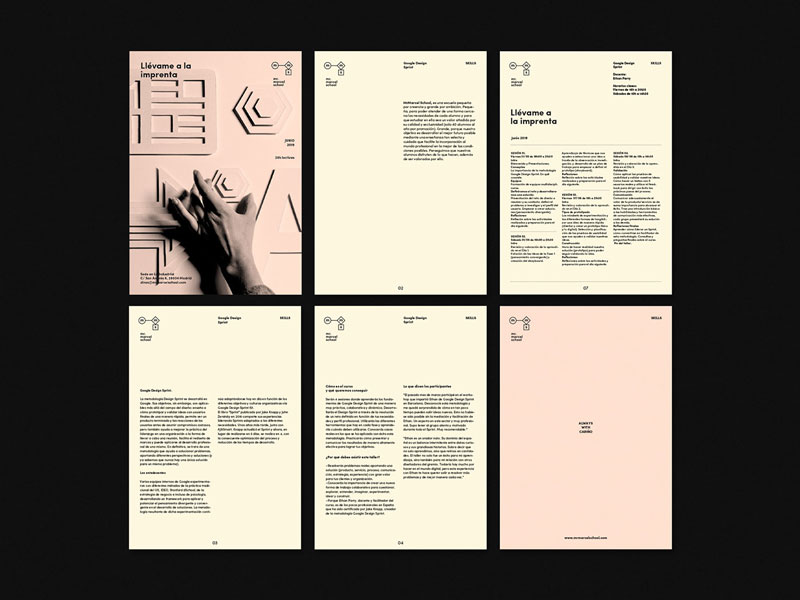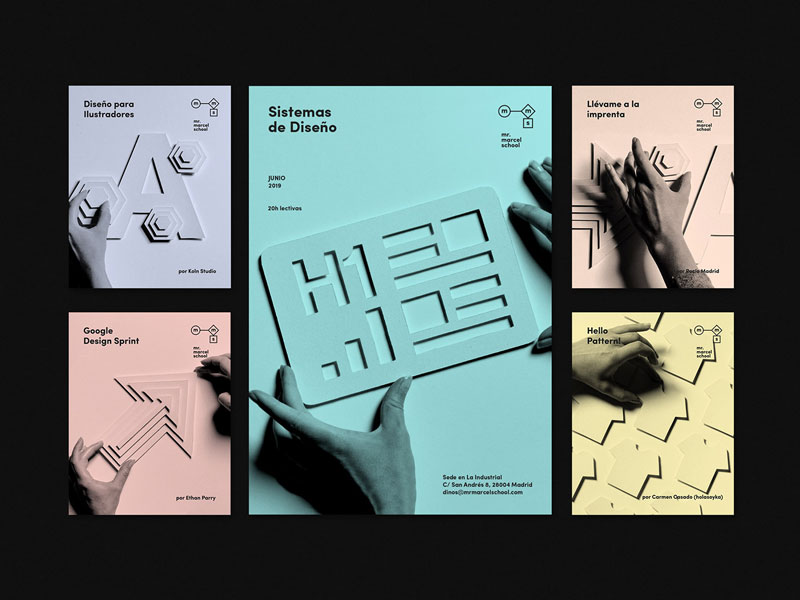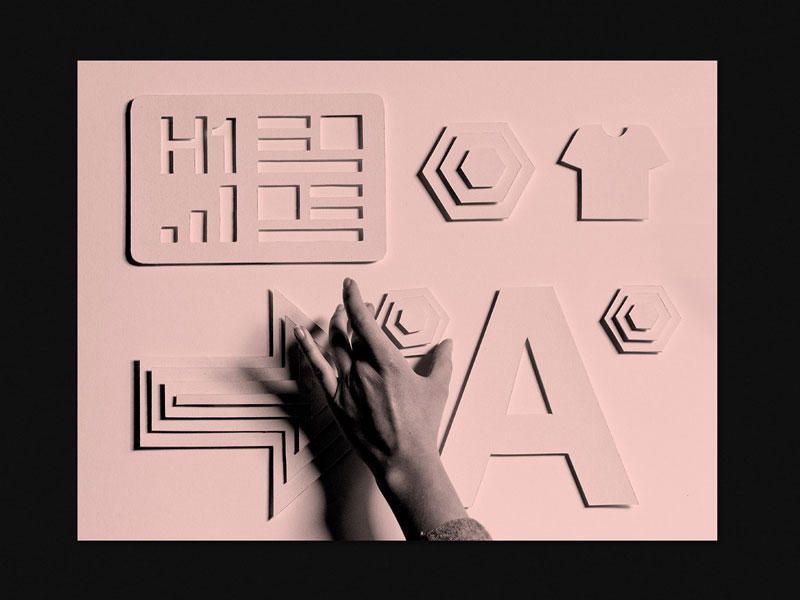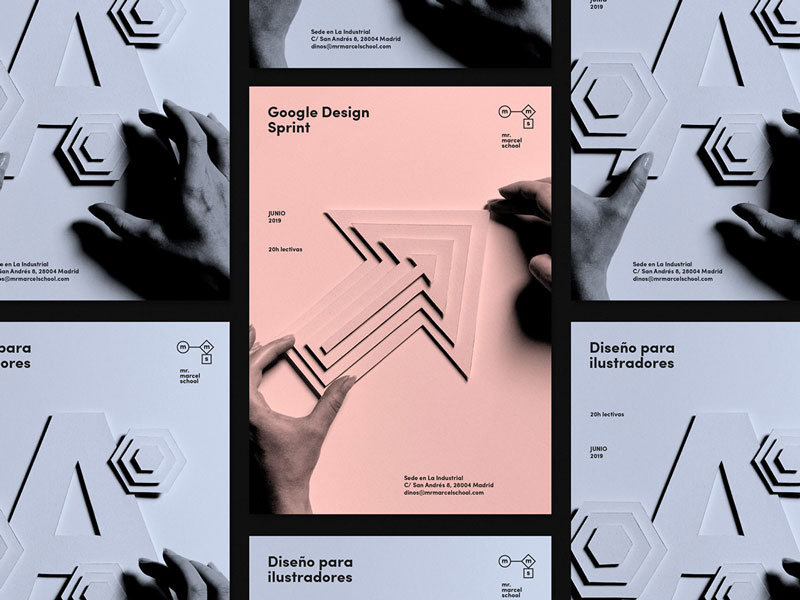 Thanks for being a subscriber, here is your FREE house vector icons set.