Post pobrano z: The Melting Ceramics of Livia Marin (Salvador Dali would have loved it)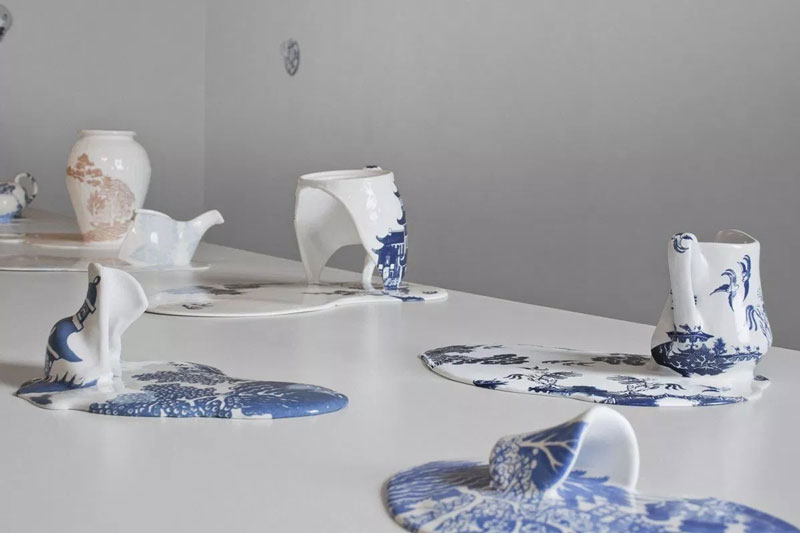 Livia Marin's teapots and cups seem to come out of a Salvador Dali painting. The Chile-born artist created these with a mix of resin, ceramic, and transfer patterns, making it look like it melted in a very unusual fashion.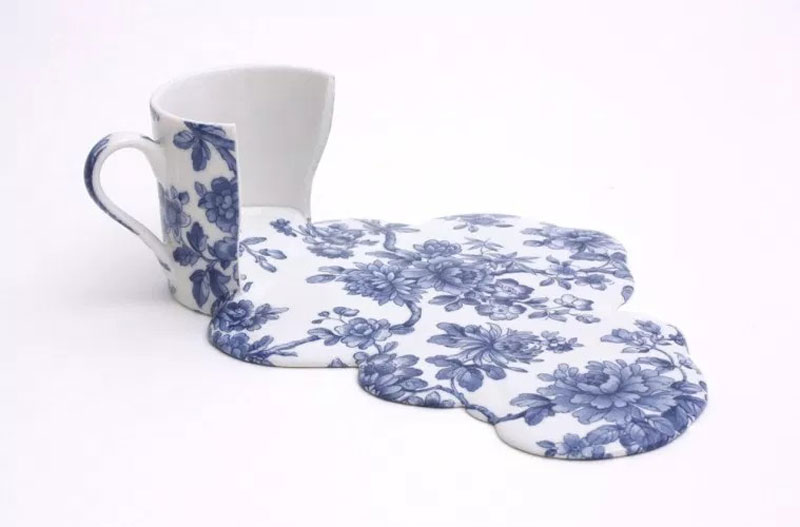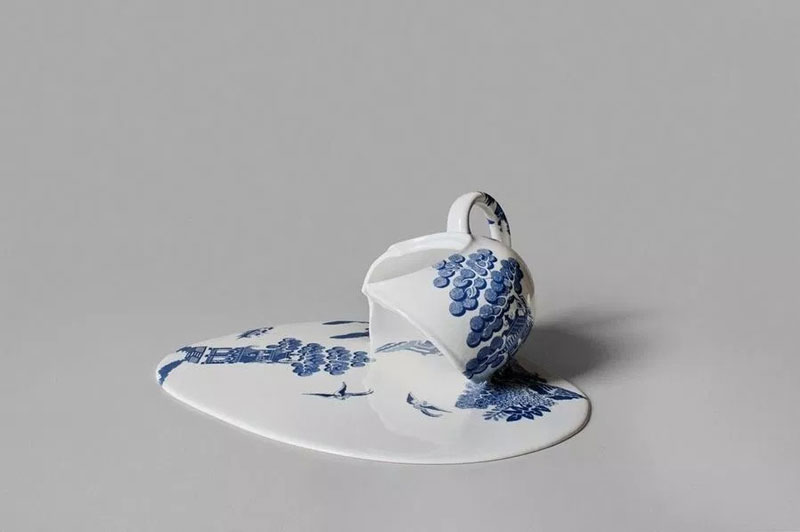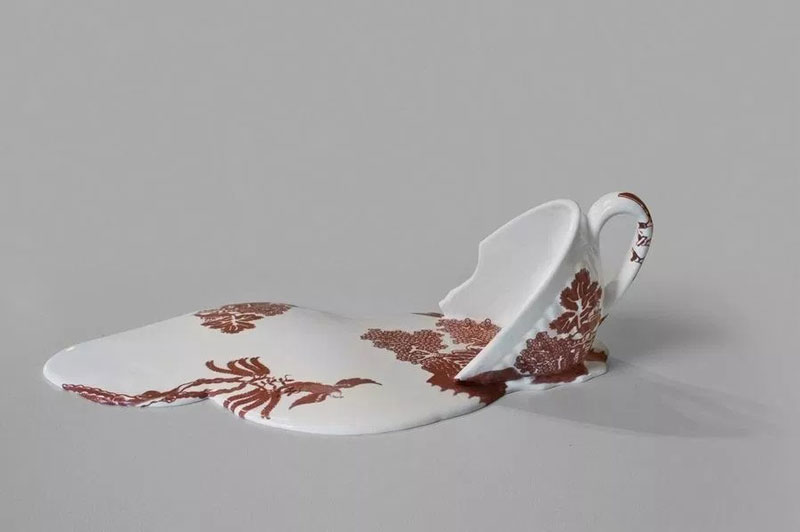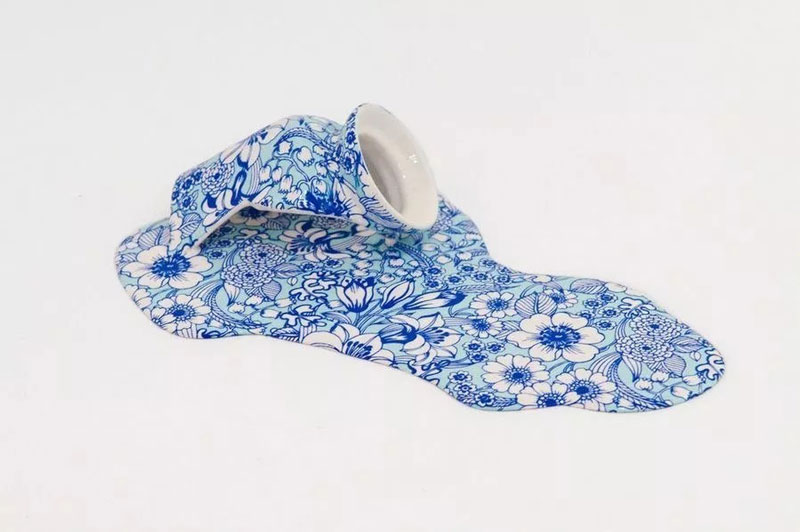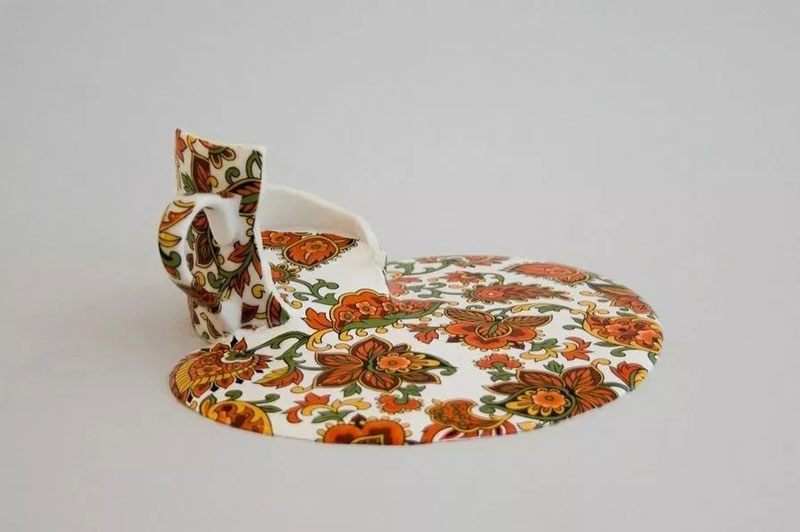 Thanks for being a subscriber, here is your FREE house vector icons set.