Post pobrano z: Love: a Typeface Based on Loving Ligatures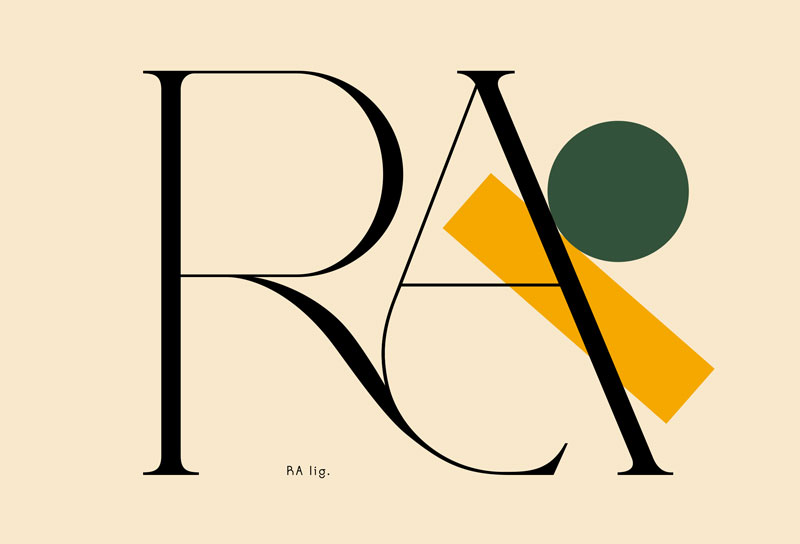 Named after an American psychedelic rock band, Love, this typeface was designed by Jérémy Schneider, a French graphic designer who runs the VJ Type Studio alongside with his life-partner Violaine Orsoni.
The name of the font is not only about music, though. It also refers to the letterform's shapes and the embracing ligatures in particular.
Love comes with a light look-and-feel that is emphasized by exaggerated counter-form. It feels like a French fashion catalog font of the 60s, which seems appropriate if it supposed to emit a sensual vibe.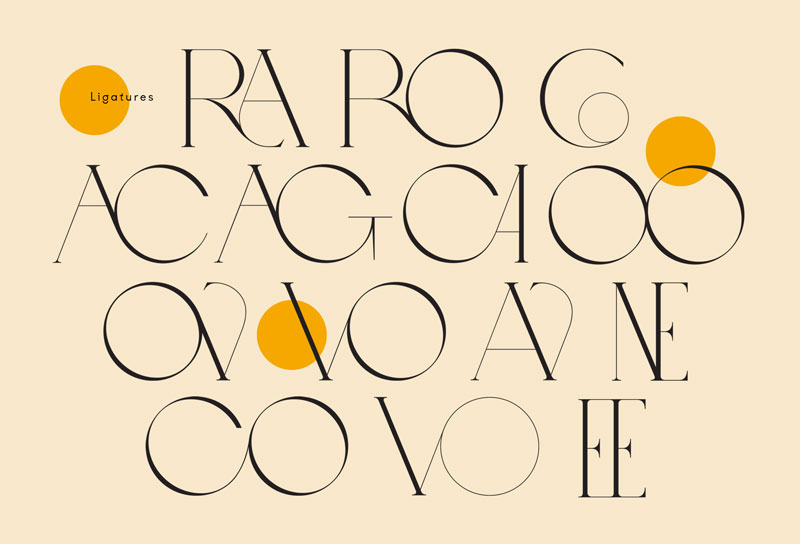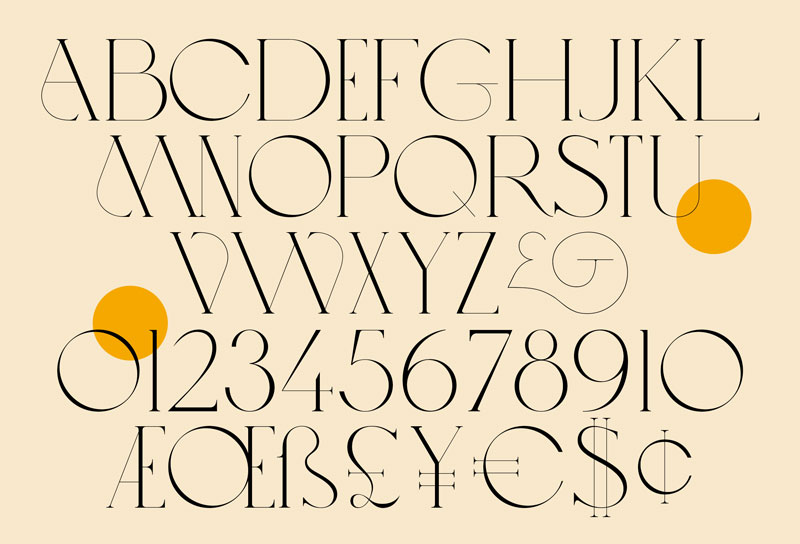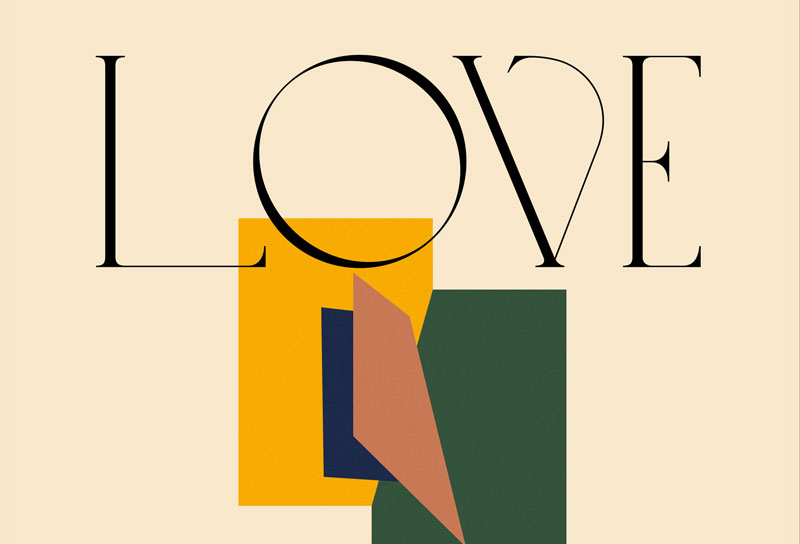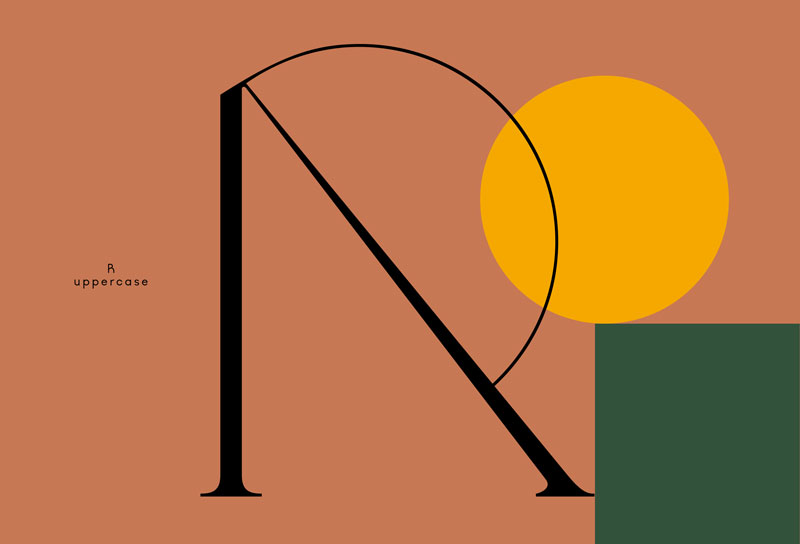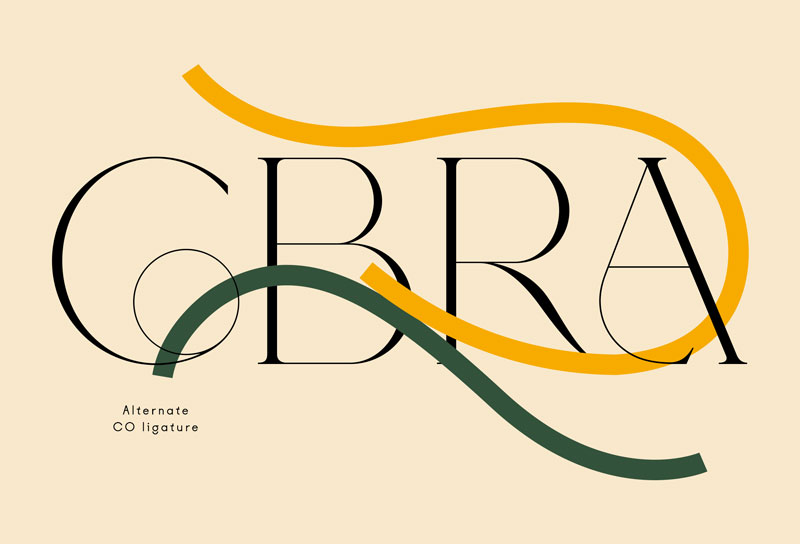 Thanks for being a subscriber, here is your FREE house vector icons set.