Post pobrano z: 10 gorgeous UI kits for designers and developpers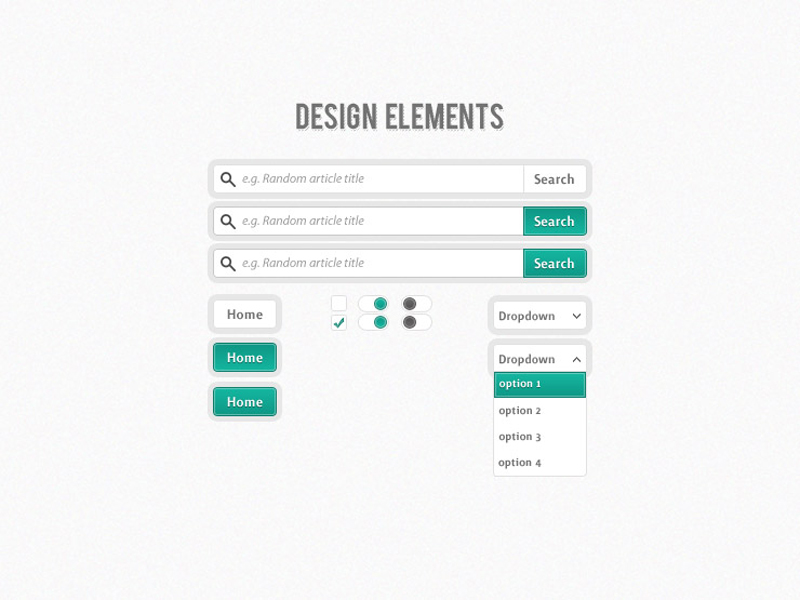 Working on website or apps interfaces? Check out these free UI kits, they will make you more productive and save you tons of time.
1. Design elements by Dennis Flinsenberg
Clean and simple, a standard kit that will always prove useful. Download here.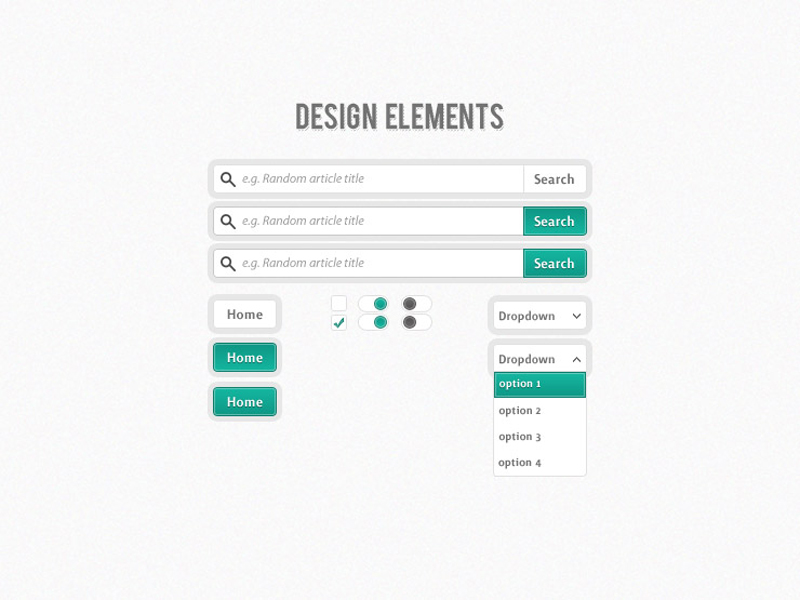 2. PerfectJane UI Kit by Igor Shkarin
Icons, bars, buttons,… tons on design elements. Download here.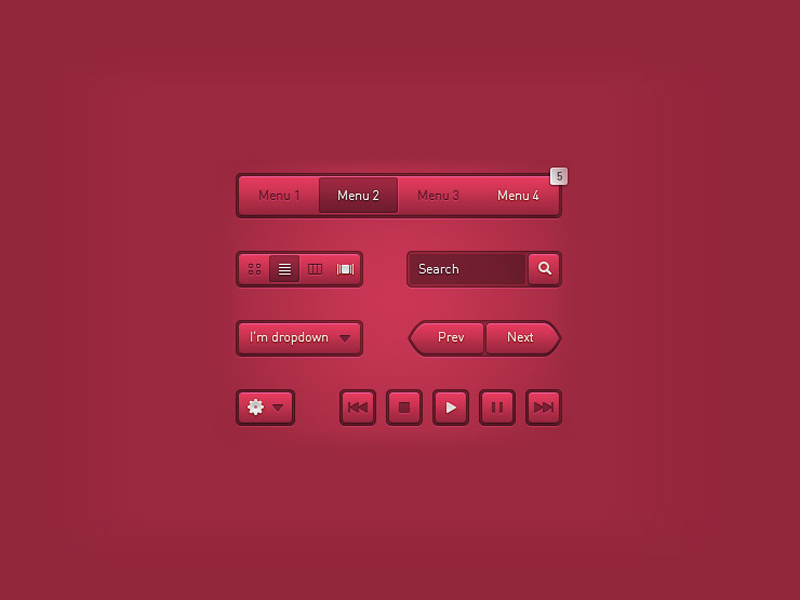 3. UI Design Kit by Alex Boamfa
A PSD kit filled with great UI elements. Download here.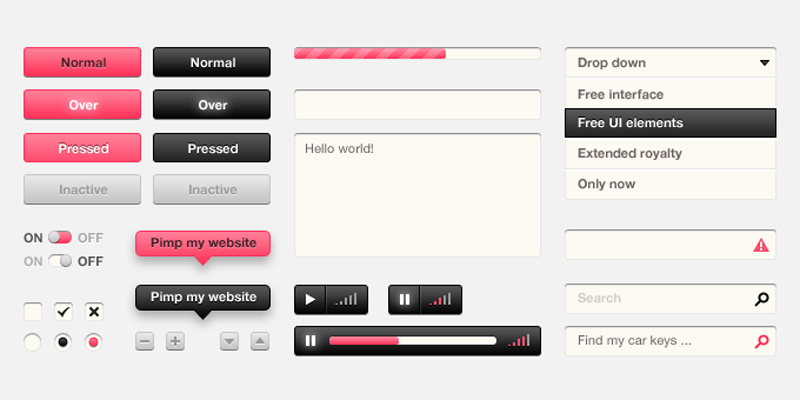 4. Free iPhone and iPad App UI Kit by Pixeden
Designed to help you create a great mobile app UI interface with common smartphone and tablet UI elements. Download here.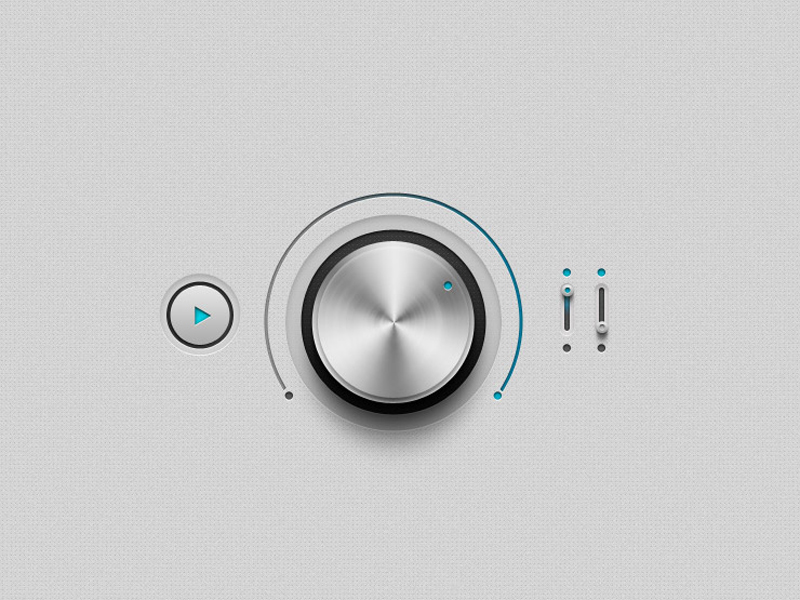 5. Media Player GUI PSD
A UI kit filled with all the elements to create your own media player. Download here.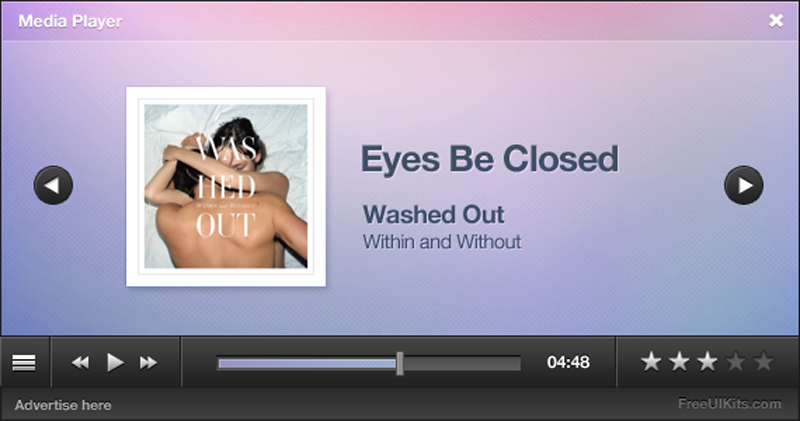 6. Moonify Ui by Joachim Löfstedt
A dark-themed set of GUI elements. Download here.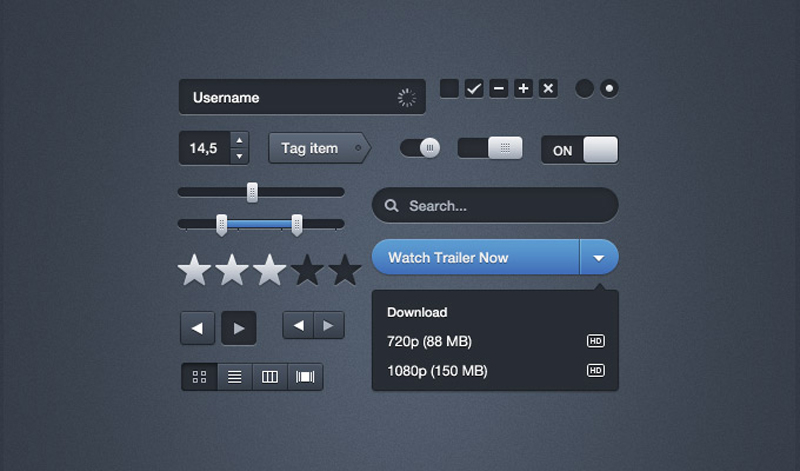 7. Hanna UI Kit by Amin Badie Zade
A complete UI kit with many useful elements. Download here.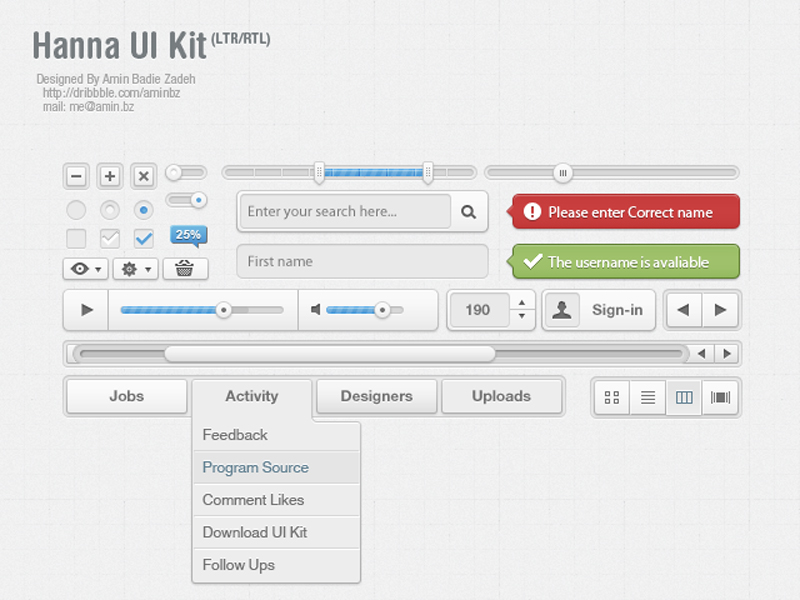 8. Tron Glow UI Set by Thiyagu Sivanganam
A dark UI theme with cool glowing effects. Download here.
9. iTunes UI Kit by Susumu Yoshida
All the UI elements you'll need to emulate the iTunes interface. Download here.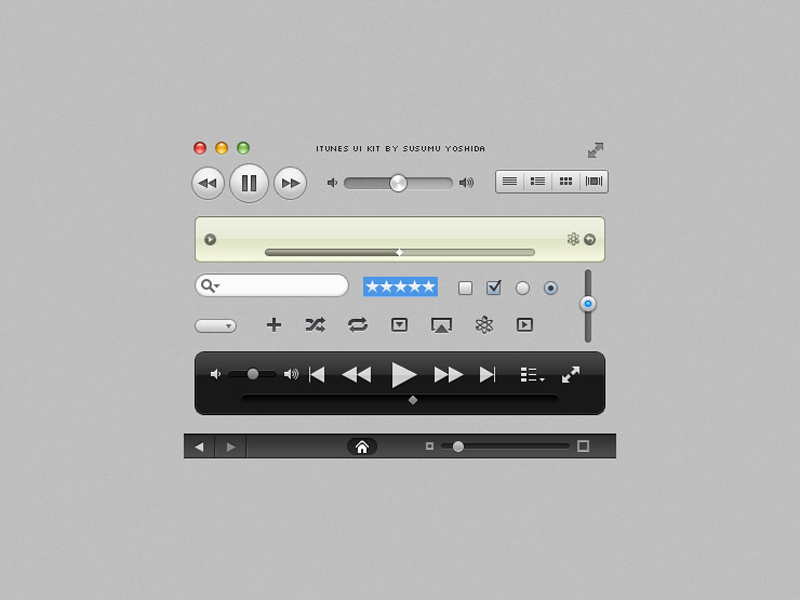 10. Black UI Kit by Jonathan Moreira
A black UI set with bold elements for gorgeous designs. Download here.