Post pobrano z: 14 free Android apps for designers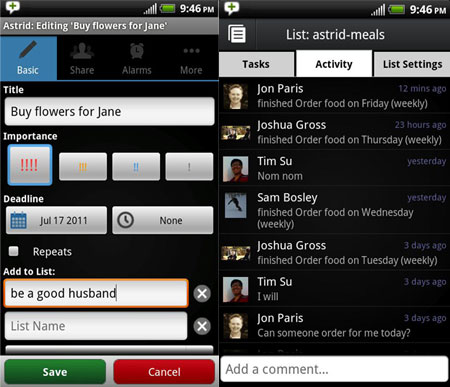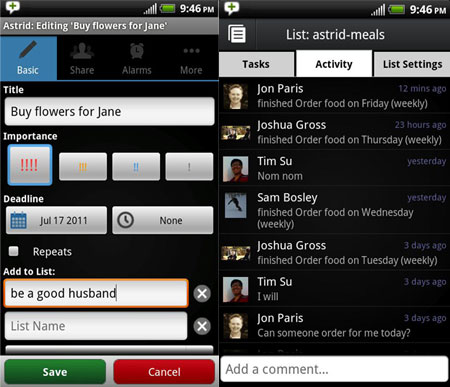 Android devices may not be as trendy as iPhones, but they are very popular too. If you are looking for buying latest android mobiles, you can check out Theandroidportal.com to find your dream smartphones. Developers enjoy creating apps for Android too and the market gets tons of free applications to choose from. If you are a designer with a phone or a tablet with the Android OS, you may be interested by the following cool (and free) apps.
Drawing and painting application that allows you to create quick sketches from your mobile device.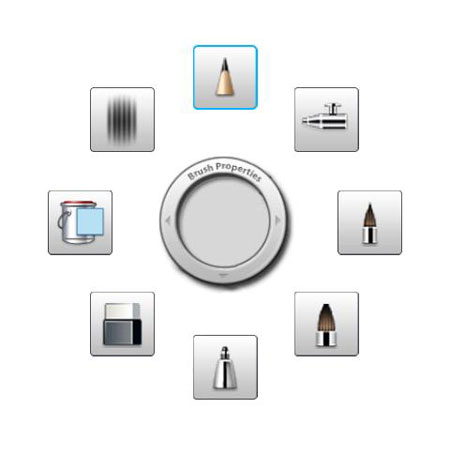 A typography tool for developpers that lets you preview how fonts display on Android devices.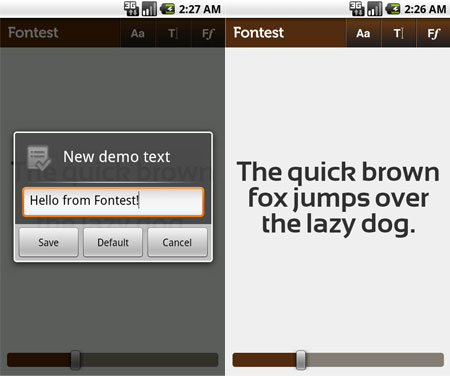 Of course this version of Photoshop is not exhaustive, but it can be a practical tool for editing your images.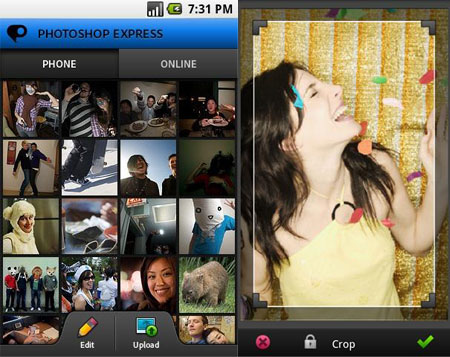 Very complete FTP client for Android devices, supports FTP, SFTP, SCP and FTPS. Lets you manage several FTP servers.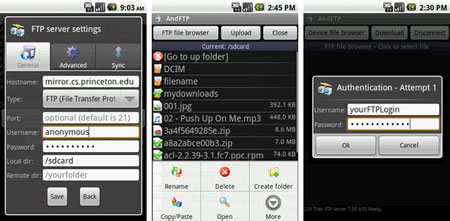 One task that you can easily work on from pretty much anywhere is looking for ideas. Mind mapping helps you to organize those ideas, Thinking space is perfect if you get an Android device.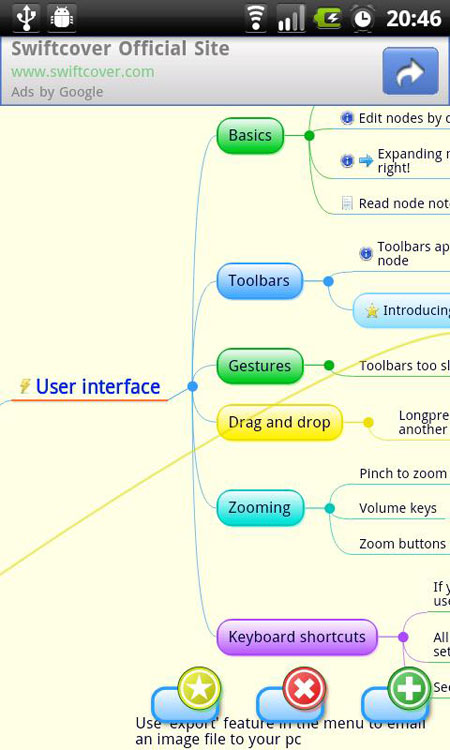 Color selection tool suitable for designers, artists and programmers for selecting colors using different color models. Supports 7 different modes and RGB, HSV, HSL and YUV color models.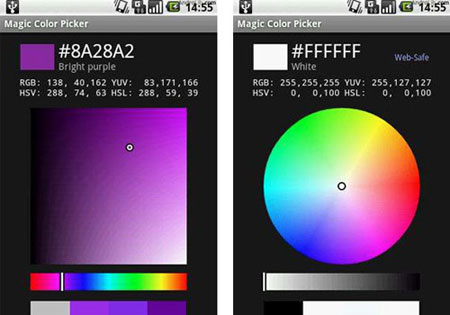 Web files editor for Android with syntax highlighting, a simple FTP client and more functionalities.

Stay up to date with the very latest in typography and font news on your Android Phone.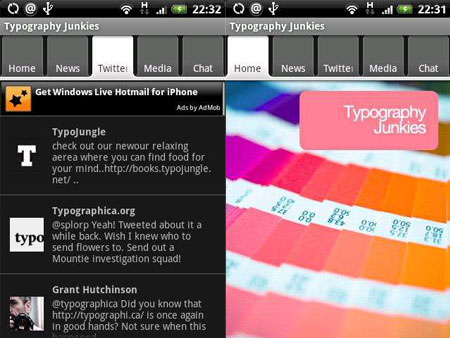 A reference of colors, provides RGB/HEX/CMYK/Lab values and detailed color analysis.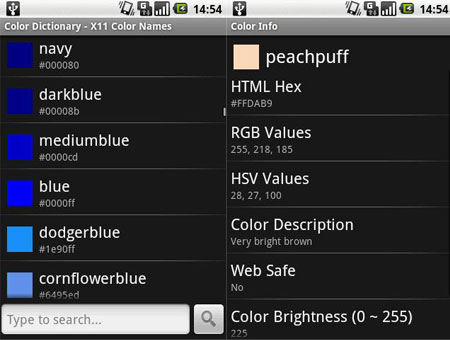 Check out the source of any web page, you will also be able to select text, search for text as well as copy and paste the HTML.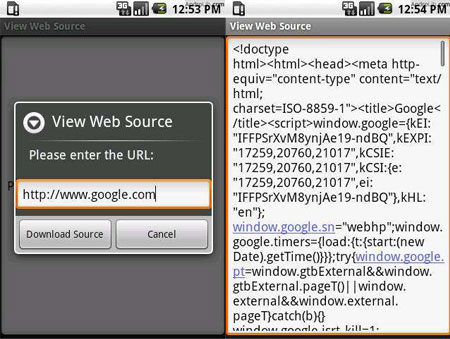 Take notes of everything and in every format: photo, text, audio,…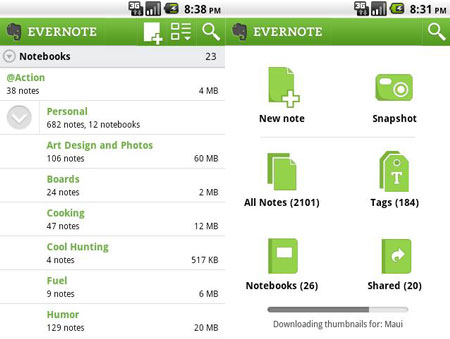 A Pantone reference in your Android app.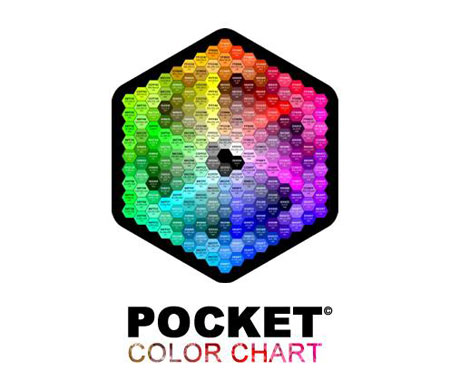 Enhance and correct your photos, crop it or adjust it with this great little app.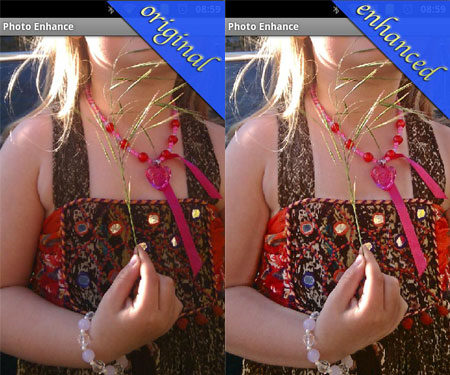 For the productive designer, a great to-do list and task management application.