Post pobrano z: 8 design freebies you should download right now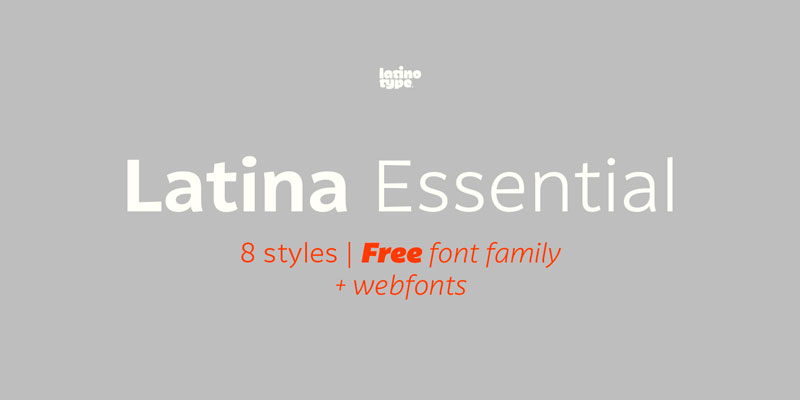 A round-up of recent useful freebies for graphic and web designers.
1. Latina Essential, Free font family by Latinotype
This font is based on calligraphy, but calligraphic features have been changed in order to make Latina a more neutral font. This prevents readers from losing their focus when reading a continuous text. On the other hand, these same features get highlighted when using the font for headlines or display text. Latina is the perfect choice for publishing design (books and magazines), branding and advertising.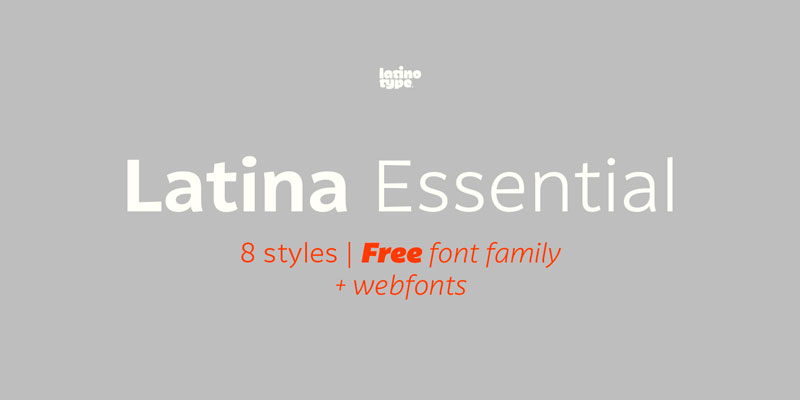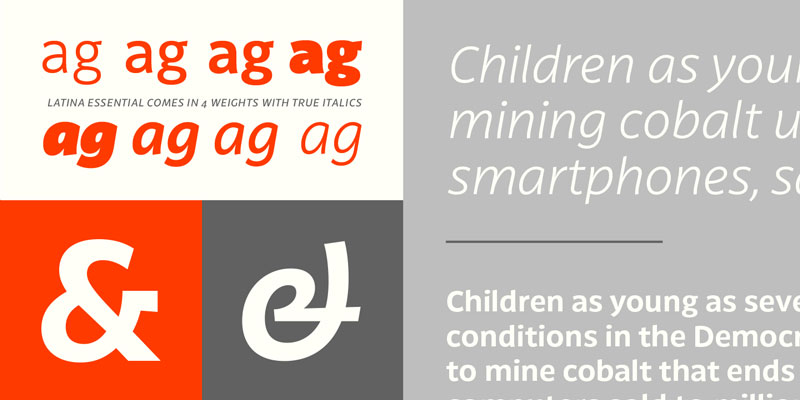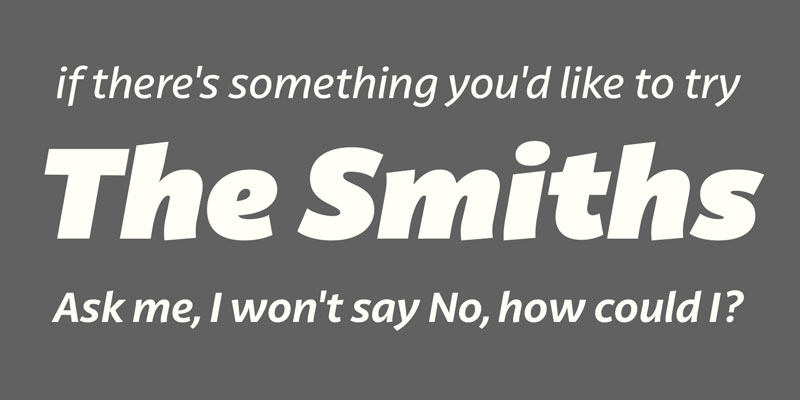 2. Free Smoke Brushes for Photoshop
For many things that you may need to include in a Photoshop composition, all you need is often to take a quick photo. For smoke, you'd have a hard time to do it quickly, so these free smoke brushes for Photoshop come in very handy.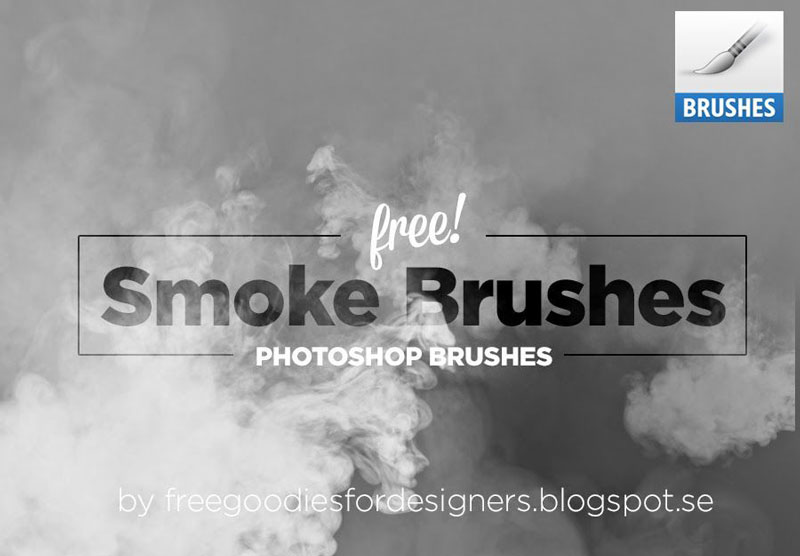 3. 96 Cooking Icons
A large set of gorgeous line icons created by Ekaterina Sosedova. Deserts, fruits, first and second courses, you'll find all icons to be aligned, accurate and editable.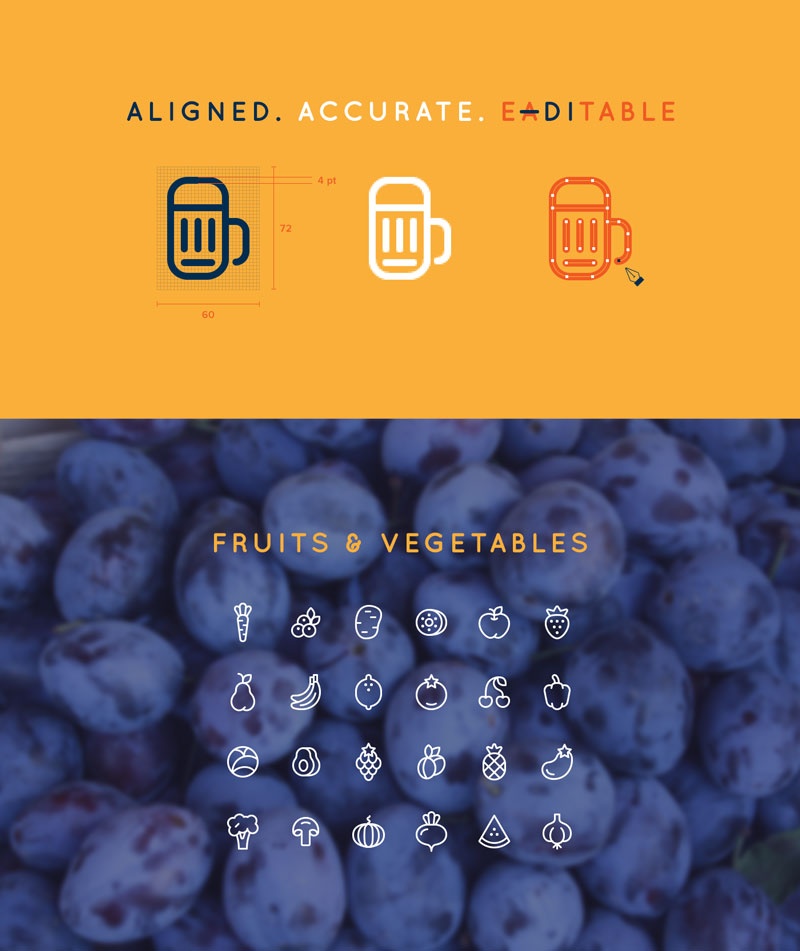 4. Material Design UI Kit
Material Design Kit is the ultimate library of UI elements, app templates, and style guides combined into high-quality source files for Sketch & Photoshop. Everything you need for a faster workflow and better results when design for Android.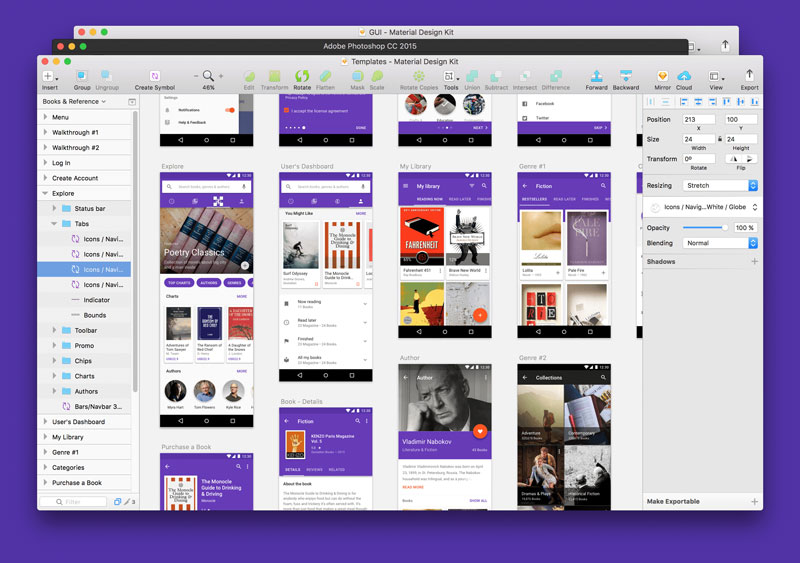 5. Minimal Powerpoint & Keynote Template
If you are like me and try to attend events that are not directly design related, you surely have seen plenty of horrible Power Point presentations. This free Power Point and Keynote template was presented by Dublin Design to help you create beautiful presentation quickly.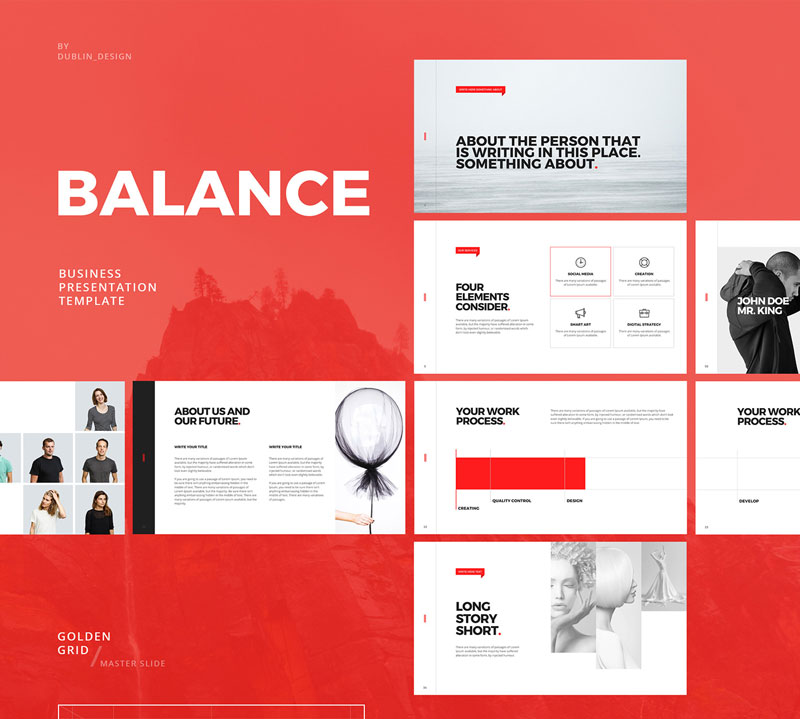 6. Photoshop T-Shirt mockups
A collection of all kind of T-shirt mockups collected by Design Freebies. You'll find various style and designs of shirts to present your designs.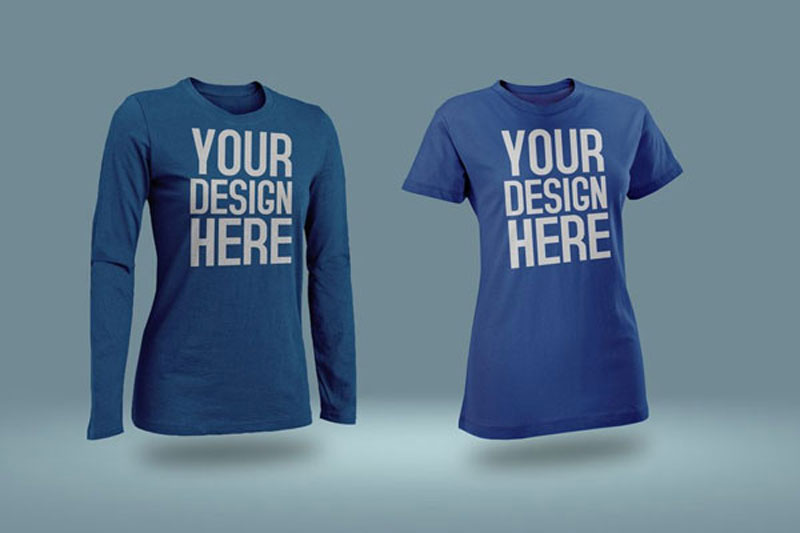 7. Material Components
Beautiful and customizable components to create material designs for iOS, Android, or the Web.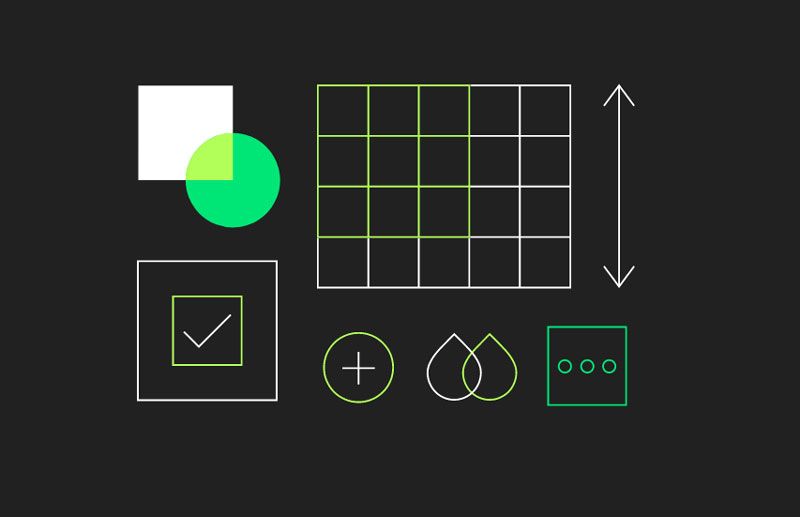 8. Elegant certificate template
An elegant template, in case you deliver certificates or diploma and want to make it look good.