Post pobrano z: Design Deals for the week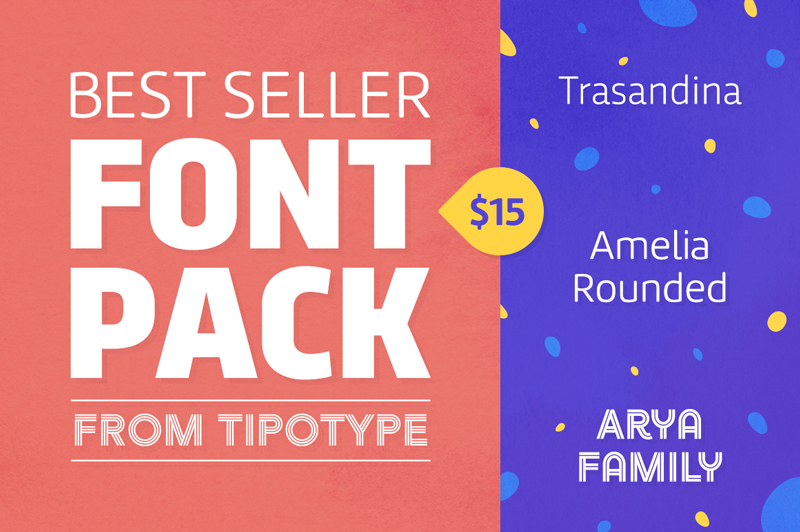 Every week, we'll give you an overview of the best deals for designers, make sure you don't miss any by subscribing to our deals feed. You can also follow the recently launched website Type Deals if you are looking for free fonts or font deals.
Best Seller Font Pack from TipoType
Now's the chance to beef up your typeface toolbox with this Deal from TipoType! The Best Seller Font Pack features 3 unique font families: Amelia Rounded, Trasandina and Arya. These professional fonts offer real versatility in your projects with a variety of weights, styles and features.
$15 instead of $342 – Get it now!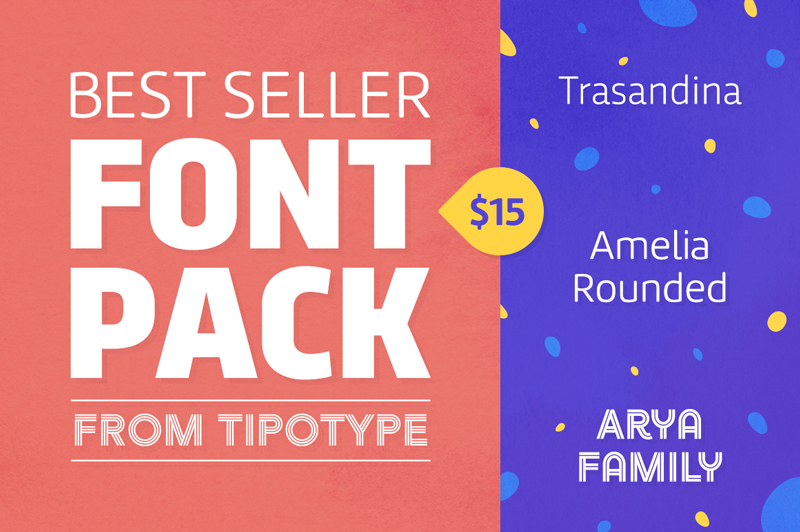 Bundle: 2500+ Professional Photoshop Actions and Vectors
Now you can turn any photo into a professional image. Best of all, it's not just simple, it's lightning fast! With this Mega Photoshop Actions Bundle from Inventicons, you'll get 7 different Photoshop Action sets, adding up to more than 2500 unique actions and vectors! Add everything from light leaks to vintage to bubbles with a few quick clicks of your mouse. Act now and get them all for a massive 96% off!
$17 instead of $475 – Get it now!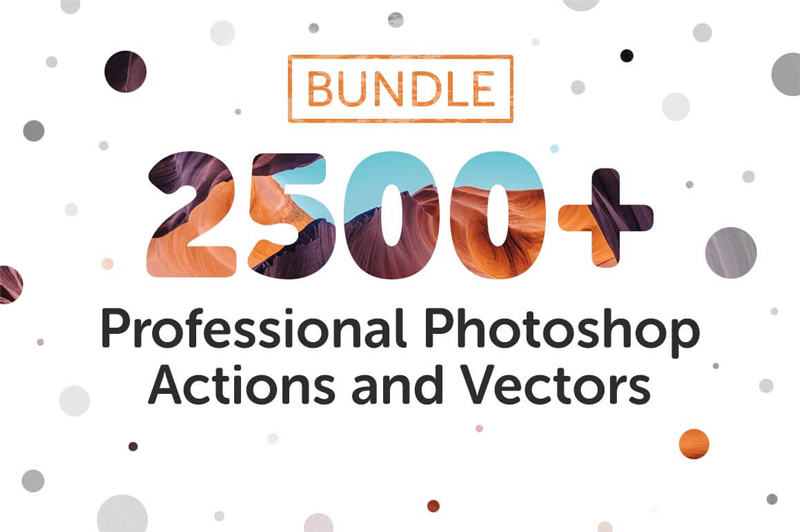 EASYTHREE Website UX Flowchart (Sketch Version)
Flowcharts make building websites and apps loads easier. But building flowcharts can be a bit tricky and time-consuming if you're not careful. Luckily, if you have Sketch, this Mighty Deal will save you loads of time and money! The EasyThree Website UX Flowchart – Sketch version lets you quickly and easily whip up detailed flowcharts with mini wireframes, flowchart elements and a variety of styles and schemes to choose from.
$14 instead of $27 – Get it now!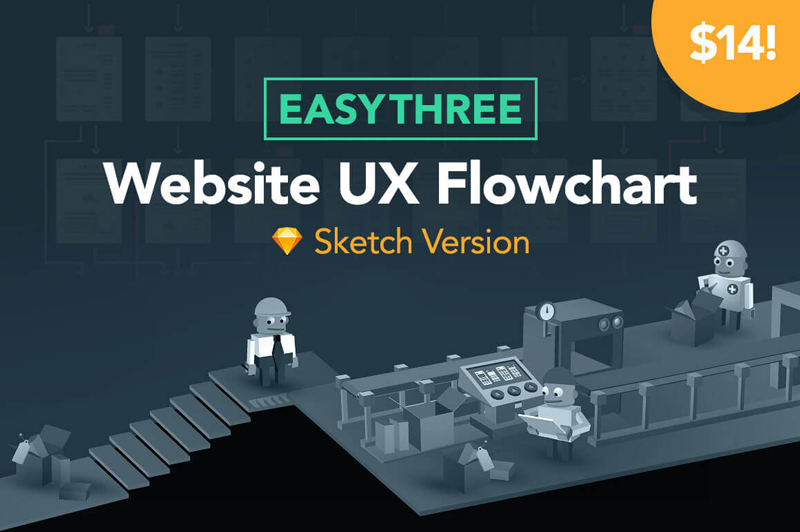 Learn SWIFT iOS App Programming (Beginner/Intermediate)
Have a great idea for an app but don't have the foggiest notion how to start? No worries, you're halfway there already! This Mighty Deal from Appcoda offers you a big discount on beginner and intermediate eBooks that will teach you beginning iOS10 programming with Swift! Fully updated for Xcode 8, Swift 3 and iOS 10.3, you'll learn to build real usable apps from scratch thanks to all sorts of hands-on exercises and projects. PLUS you'll get 1 year of free updates, which includes the updated eBooks for iOS 11.
$27 instead of $49 – Get it now!