Post pobrano z: Design deals for the week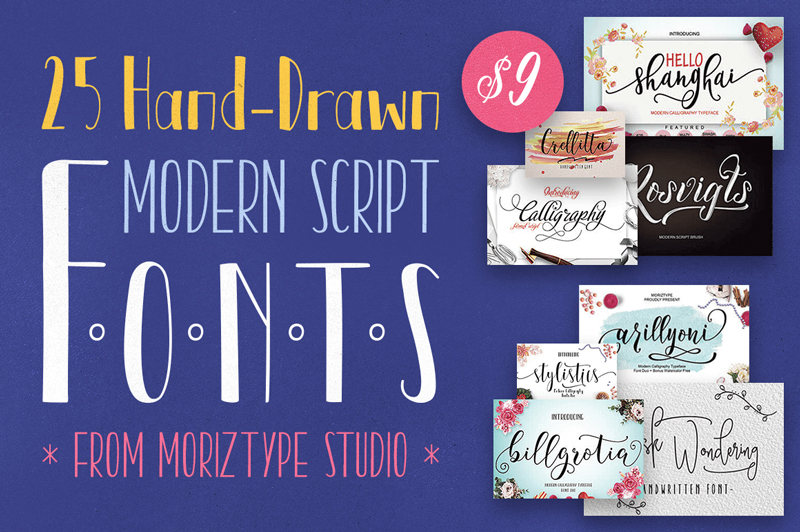 Every week, we'll give you an overview of the best deals for designers, make sure you don't miss any by subscribing to our deals feed. You can also follow the recently launched website Type Deals if you are looking for free fonts or font deals.
25 Hand-Drawn Modern Script Fonts
This amazing bundle from Moriztype Studio features a gorgeous set of 25 professional modern script fonts at one ginormous discount. With the included extended license, you can create as many invitations, signs or note cards as you like for yourself or your business.
$9 instead of $274 – Get it now!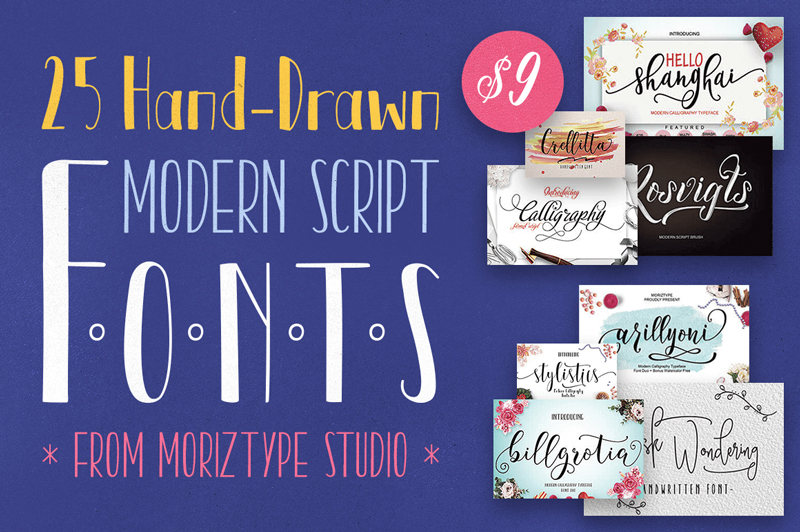 The Marvelous Font Bundle
40 Spectacular and diverse fonts for all your design and crafting needs.
$32 instead of $526 – Get it now!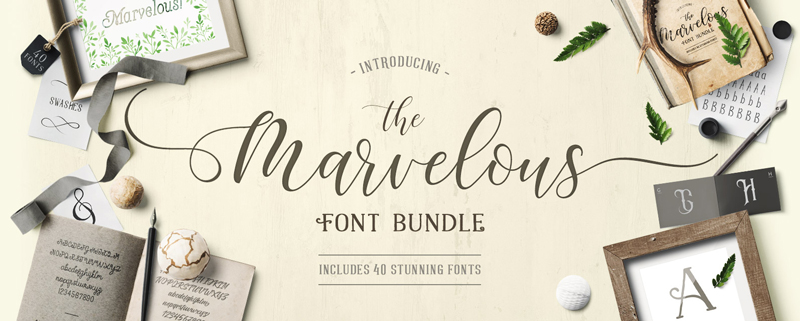 Infographic Elements Mega Bundle: 15 sets in 1
15 unique infographic sets in 1 low-priced mega bundle! You'll have loads of infographic elements to play with including pie charts, arrows, maps, clocks and more, for just about any industry out there. These elements are all fully customizable too, so the sky's the limit with what you can put together.
$24 instead of $162 – Get it now!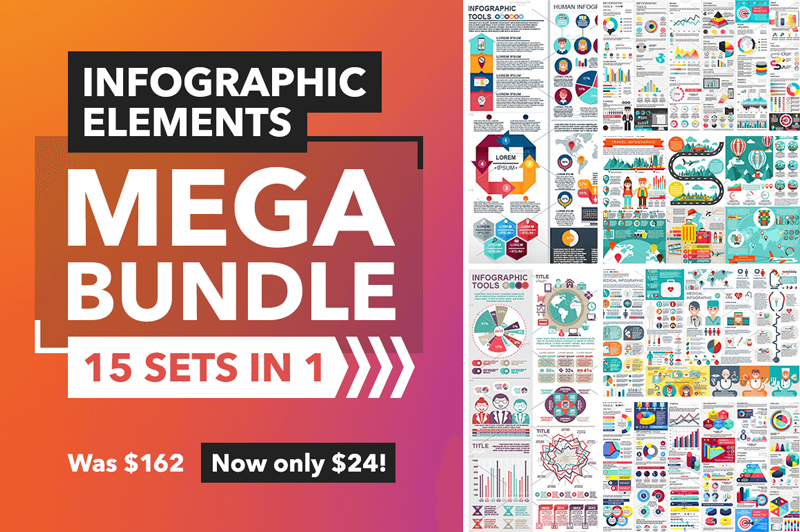 TT Lakes Font Family Bundle of 54 Unique Typefaces
Made up of 3 different families (Lakes, Lakes Condensed, Lakes Compressed), you'll take home 54 unique typefaces chock full of features such as fractions, ordinals, numerals, superscripts, case sensitive forms and support of more than 70 languages.
$17 instead of $300 – Get it now!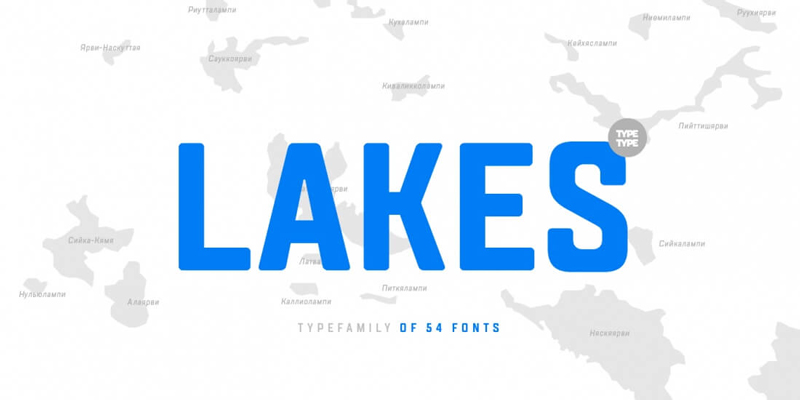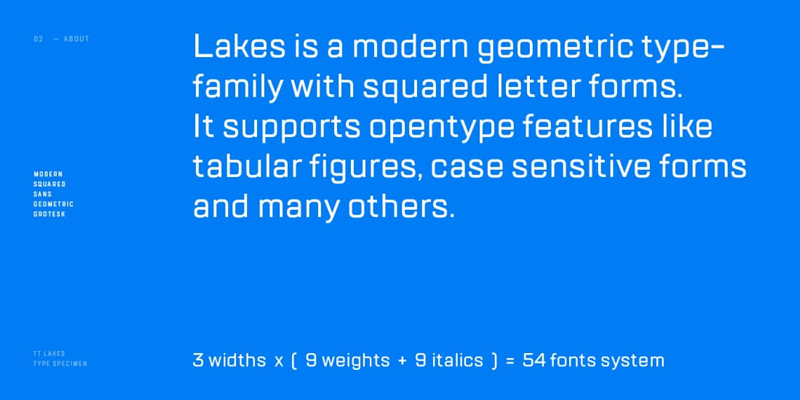 Easily Create Stunning Web Animations with Lucid 3
Creating animations is easier than you think! With The Escapers amazing Mac app Lucid 3, you can now whip up stunning CSS3 animations for your Web pages. Create your own or work with a number of pre-built animations, all of which are highly customizable and easy to use.
$24 instead of $79.99 – Get it now!