Post pobrano z: Design deals for the week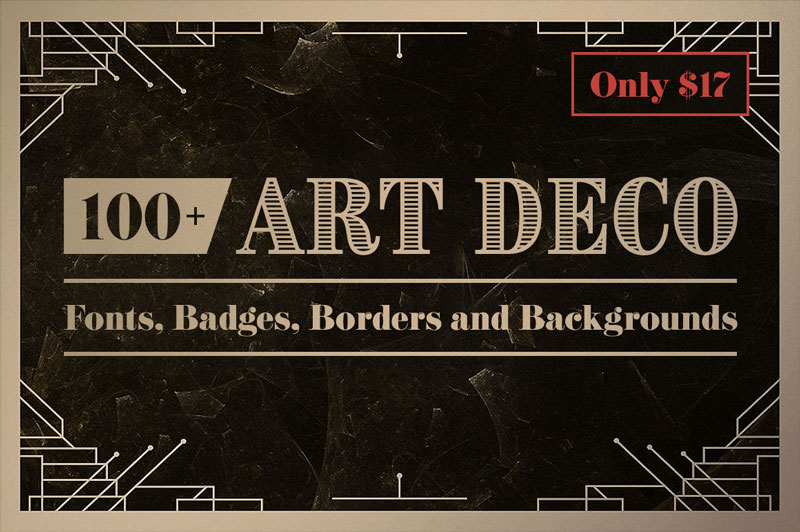 Every week, we'll give you an overview of the best deals for designers, make sure you don't miss any by subscribing to our deals feed. You can also follow the recently launched website Type Deals if you are looking for free fonts or font deals.
100+ Art Deco Fonts, Badges, Borders and Backgrounds
Give your latest design project a shot in the arm with this retro Art Deco Bundle! Themed around the Art Deco/Steampunk style, you'll get yourself a bevvy of fonts, logo templates, borders, vectors and backgrounds. Basically everything you need to push the past forward!
$17 instead of $104 – Get it now!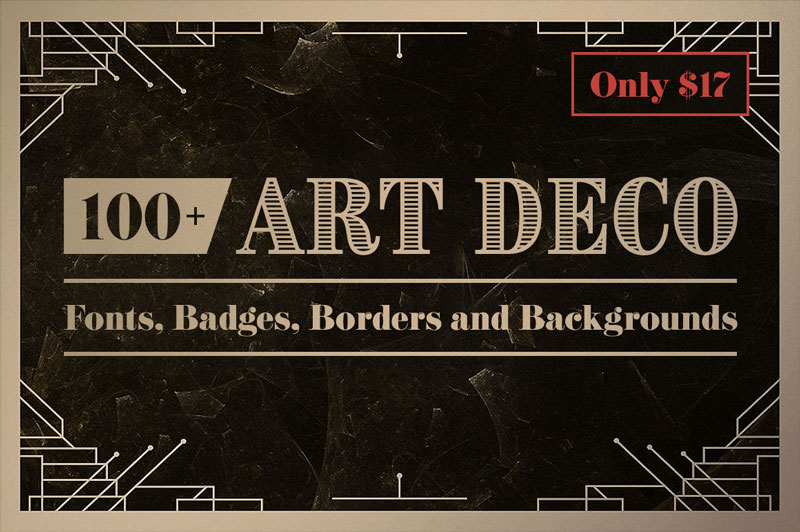 Bundle: 625+ Beautiful High-Quality Design Elements and Fonts
More than 600 unique design elements in 1 super-discounted deal. You'll get everything you need to create gorgeous designs including logos, graphics, papers, fonts, backgrounds, Photoshop tools, marketing sets and more! It's the perfect package for every project from wedding invitations to company branding.
$21 instead of $1360 – Get it now!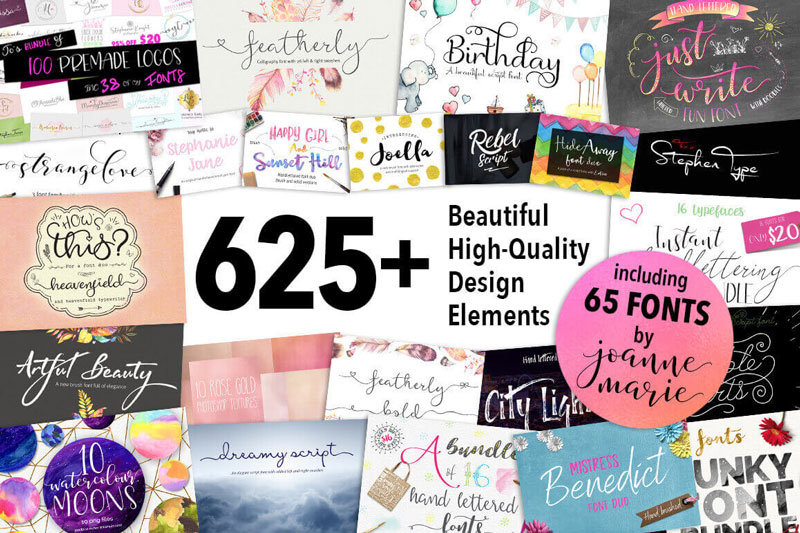 36 Luxurious Fashion Magazine Fonts
Made up of 3 unique font families – Port, Port Vintage and Bohema – this luxury-themed font bundle sports 36 unique typefaces, more than 1000 glyphs and a wide array of OpenType Features to help make your latest projects luxurious.
$17 instead of $330 – Get it now!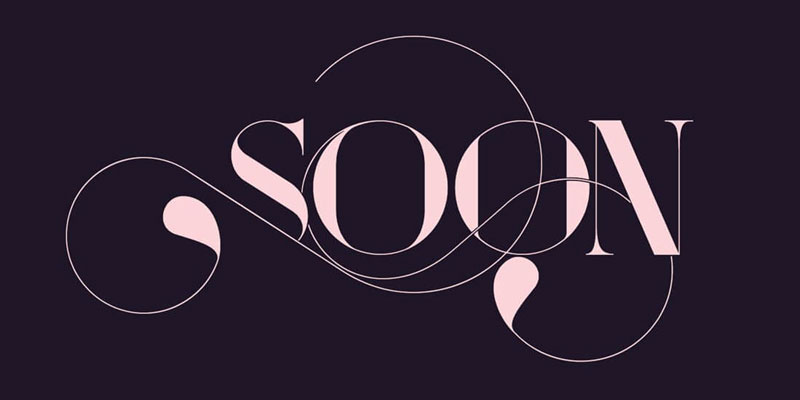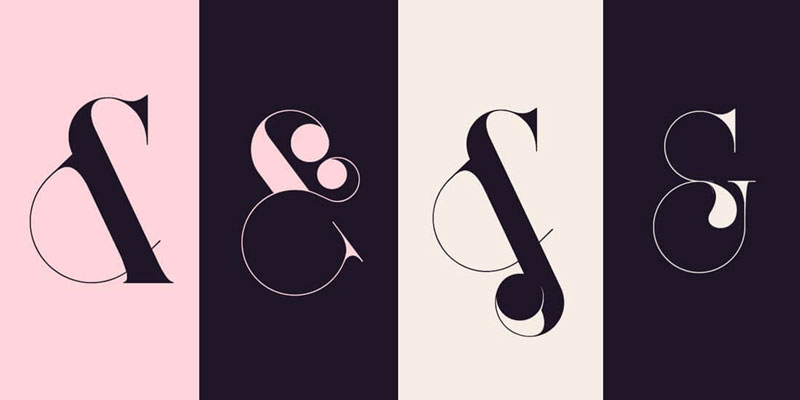 100 Professional, Print-Ready Event Flyers
Get 100 high-quality party and event flyers covering everything from jazz concerts to worship services. Fully editable PSD files let you easily change up colors, text, images and more.
$9 instead of $600 – Get it now!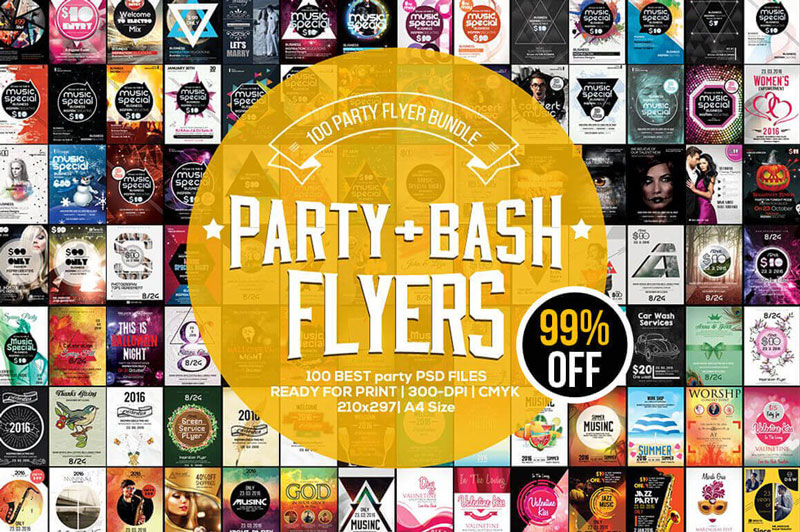 Web Development Masterclass: 100s of Tutorials, 20 Unique Sections
In 20 different sections, this online video tutorial covers everything from teaching you the latest scripting languages to walking you through the installation and administration of everything from LAMP stack to test servers. Best of all, you'll learn at your own pace with a lifetime to soak it all in.
$17 instead of $299 – Get it now!