Post pobrano z: Design deals for the week
Every week, we'll give you an overview of the best deals for designers, make sure you don't miss any by subscribing to our deals feed. You can also follow the recently launched website Type Deals if you are looking for free fonts or font deals.
ANAPTÁR—WHERE ART MEETS SCIENCE
Anaptár is a unique, informative poster calendar, which is not only a work of beauty but also a source of fascinating new discoveries. Anaptár is much more than a traditional calendar. It provides lots of information beside enumerating days: visualizing data on the Sun and the Moon in a new way the calendar shows the movement of these heavenly bodies in the sky, and because of the radial arrangement this huge amount of data is incorporated in a spectacular, complex and yet easily comprehensible system.
Anaptár is the result of exceptionally meticulous work: all the versions made for various cities are different because the represented data are specific to the given city only. For 2018 Anaptár has versions adapted for the geographic locations of Budapest, Chicago, London, Los Angeles, New York and Sydney.
Get 10% discount by using this coupon code: dd10dis18 on Anaptar by Anagraphic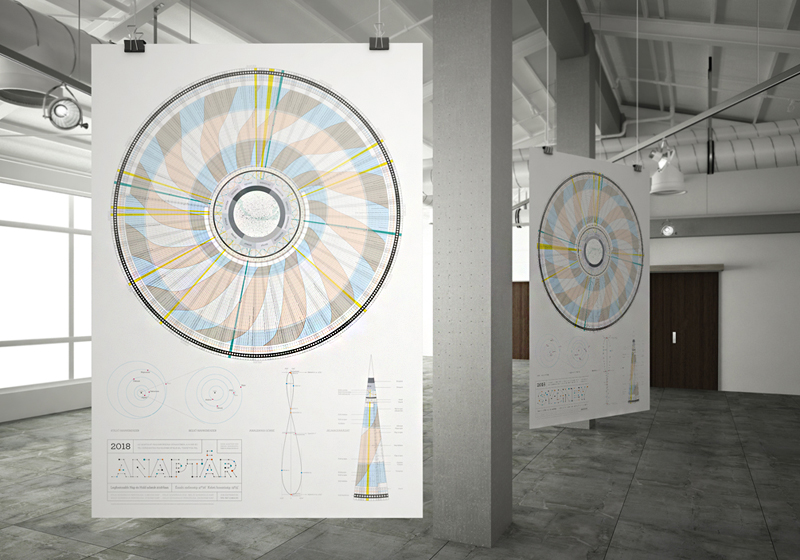 Mega Bundle of Illustrator Brushes
Illustrator brushes can add a real dose of realism to any project. Well, things are about to get real thanks to this Mighty Deal from The Artifex Forge. You'll get 18 different Illustrator Brush sets for a combined total of 486 unique brushes! Easily customizable in stroke size and color, you'll be impressing your clients in no time flat with these bundles covering everything from pencil to chalk brushes and rope to zipper brushes.
$21 instead of $43 – Get it now!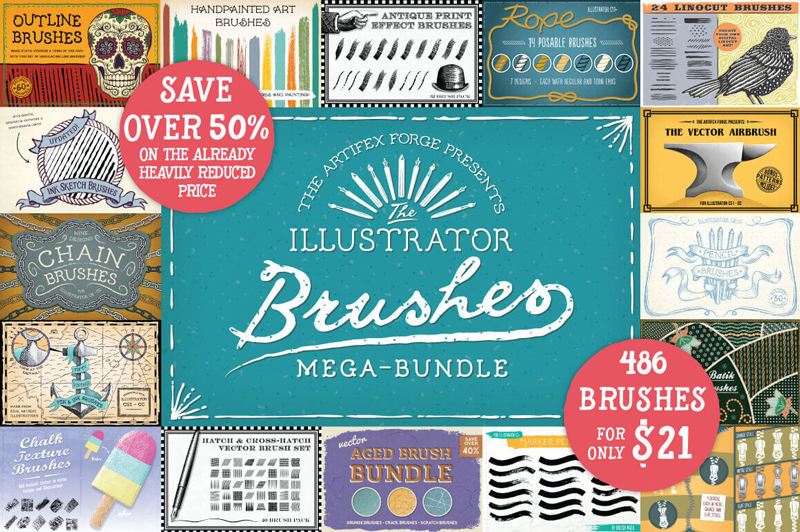 Elegant Amsterdam Font Collection
Add some serious style to your typeface toolbox with the Amsterdam Font Family! This elegant signature font features four fabulous typefaces, each offered in a regular and slanted variety, meaning you're getting 8 different fonts! From business cards to photo watermarks, this family is here to elevate your work to the highest level.
$9 instead of $18 – Get it now!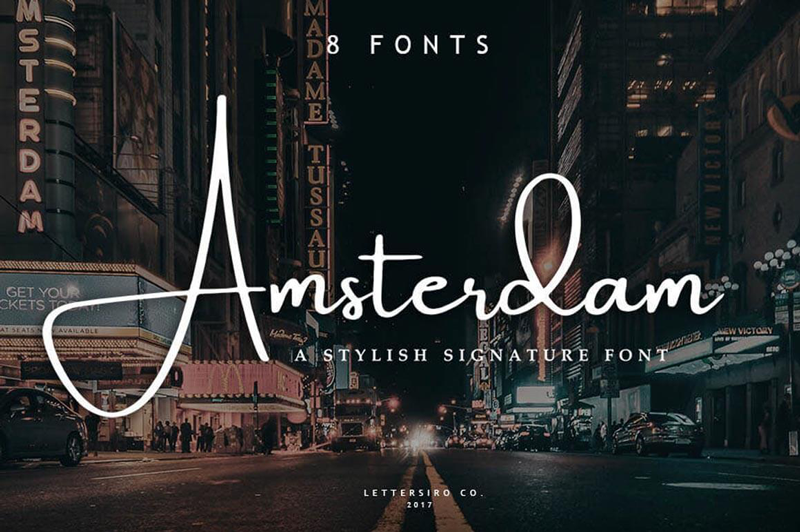 Beautiful Handwritten Madelyn Script Family
Time to extend your family! With the Madelyn Handwritten Script Font Family, you'll be bringing home two unique font styles: Madelyn Script and Madelyn Black. These handwritten script fonts is a masterful blend of calligraphy pen and casual dry strokes. Packed with 500+ letters, over 100 ligatures and 70+ ornaments, Madelyn can bring your latest designs to a whole new level.
$17 instead of $37 – Get it now!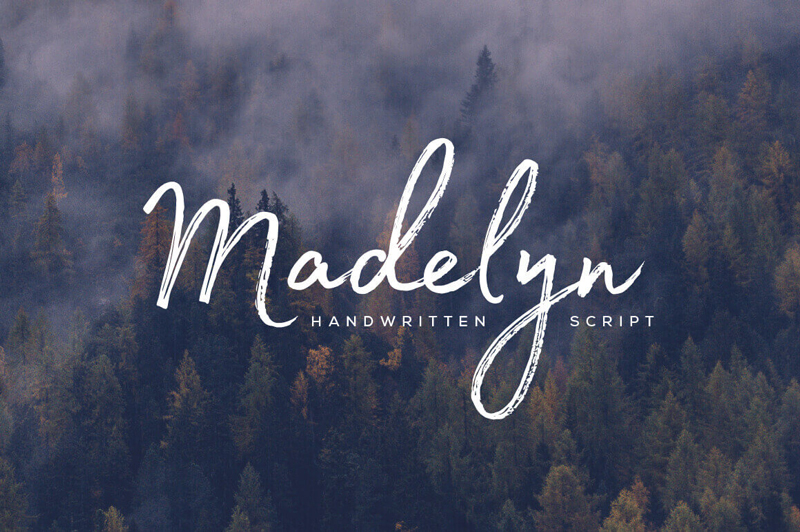 Designer's Dream: 8 Premium Fonts & 575+ Fabulous Graphic Resources
Whether you're starting from scratch or looking to bolster your artistic toolbox, this Mighty Deal is just magnificent! A Designer's Dream, you'll start with 8 premium fonts ranging from the curvaceously glamorous to the quirky and cool. But you'll also get 8 graphic resource packs full to the brim with more than 575 professional floral elements, frames, arrows, wreaths, patterns, clipart, icons and so much more.
$17 instead of $239 – Get it now!