Post pobrano z: Design deals for the week
Every week, we'll give you an overview of the best deals for designers, make sure you don't miss any by subscribing to our deals feed. You can also follow the recently launched website Type Deals if you are looking for free fonts or font deals.
TT Berliners
Old meets new in this fabulous font deal that includes both Modern Script and Old Grotesk typefaces. TT Berlinerins combines the best of both worlds with an elegant script exemplifying the modern feel of Berlin, mixed with an old Grotesk font reminiscent of wood-type posters from the early 20th century. Loads of OpenType features, swashes and glyphs offer real flexibility with this pair.
$9 instead of $29 – Get it now!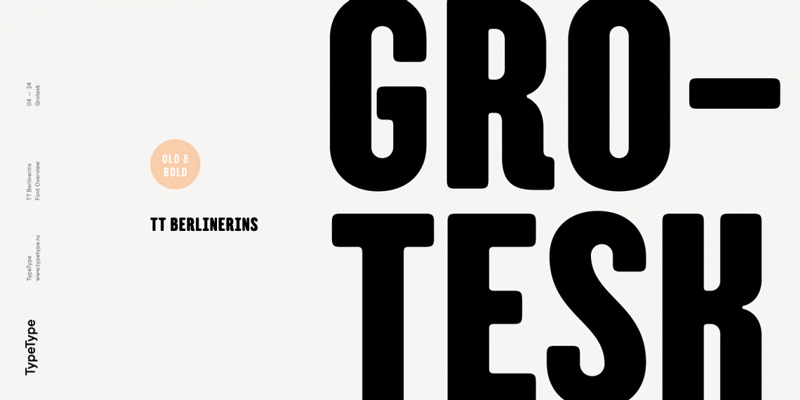 The Little Font Bundle Vol IV
The Little Font Bundle Volume IV is here and it's Pay What You Want!
Pay what you want instead of $143 – Get it now!

Art Text App for Mac Turns Text into a Masterpiece
Words can be a beautiful thing, especially when the very letters themselves are in fact artwork. With the Art Text app for mac, that's exactly what you get. Put together magnificent sophisticated title art for everything from presentations to logos to buttons. With thousands of templates, fill tools, graphic content and more, your words will never look better.
$17 instead of $30 – Get it now!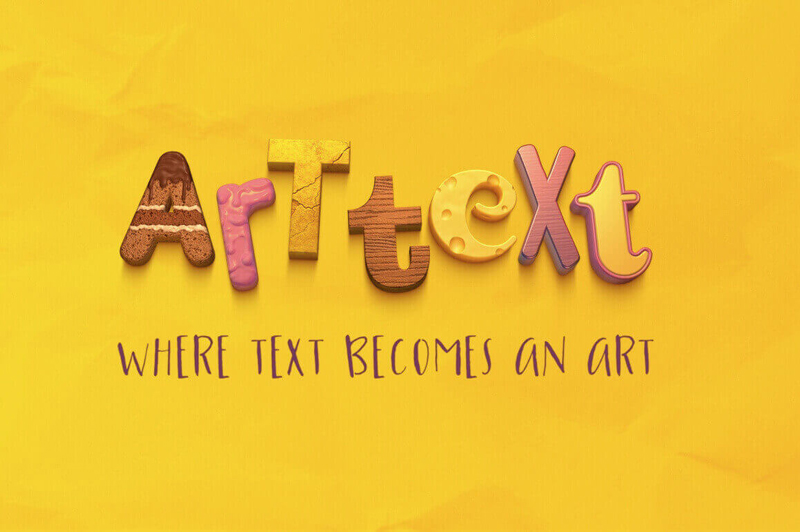 130+ Clip-art Floral Elements and Frames
Now you can easily change up your website (or your clients') with this beautiful collection from NexThemes. You'll get 27 premium WordPress themes and 16 HTML website templates covering a huge array of categories from fashion to fitness to photography. Fully responsive, these beautiful themes are real flexible too, letting you change up colors, fonts and more.
$8 instead of $650 – Get it now!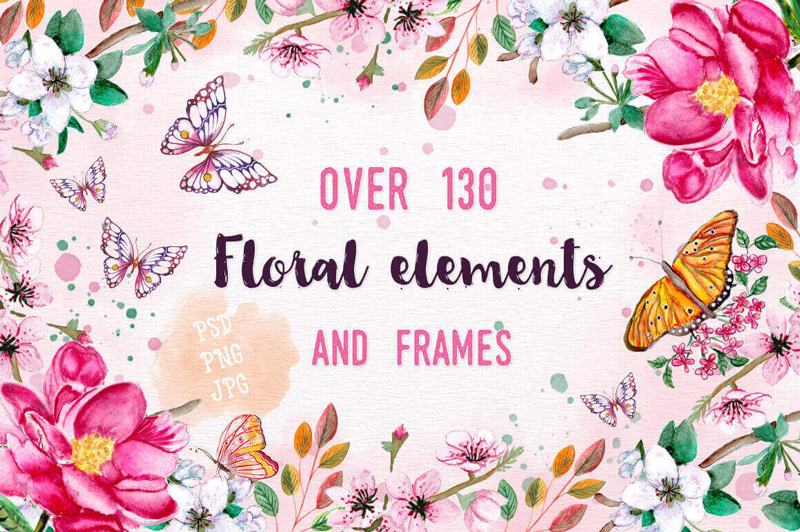 Fontfabric Font Bundle of 90+ Fonts
If you're looking for a great set of fonts, this Fontfabric Font Bundle is sure to put a big fat smile on your face! That's because with just 1 deal, you'll get yourself more than 90 different fonts! You'll get yourself some of the greatest Sans and Art fonts around. These 18 unique font families are delivered to you all in an .OTF file format. What's even more amazing is that thanks to this Mighty Deal, you can save more than 95% off the regular price!
$29 instead of $1298 – Get it now!