Post pobrano z: Design deals for the week
Every week, we'll give you an overview of the best deals for designers, make sure you don't miss any by subscribing to our deals feed. You can also follow the recently launched website Type Deals if you are looking for free fonts or font deals.
The Crafters Delight Bundle Volume III
Following on from the popularity of Volume I and II, Volume III comes jam packed with over 1000 design elements and 16 fonts this bundle is perfect for all your craft projects.
$24 instead of $422 – Get it now!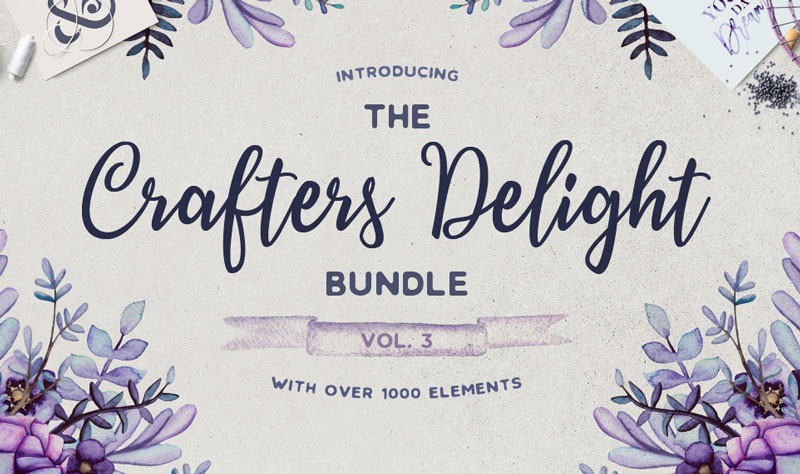 The Perfect Grid: A Creative's Guide to Instagram eBook
Instagram is a powerful way to self-promote and with The Perfect Grid, you'll learn all the crucial aspects to get you there! This easy-to-read eBook is packed with over 100 pages of actionable items to help you cultivate and grow your audience. No matter what type of background you have or theme you're looking to portray, this guide walks you through it all and even reads like an entertaining story.
$7.99 instead of $14.99 – Get it now!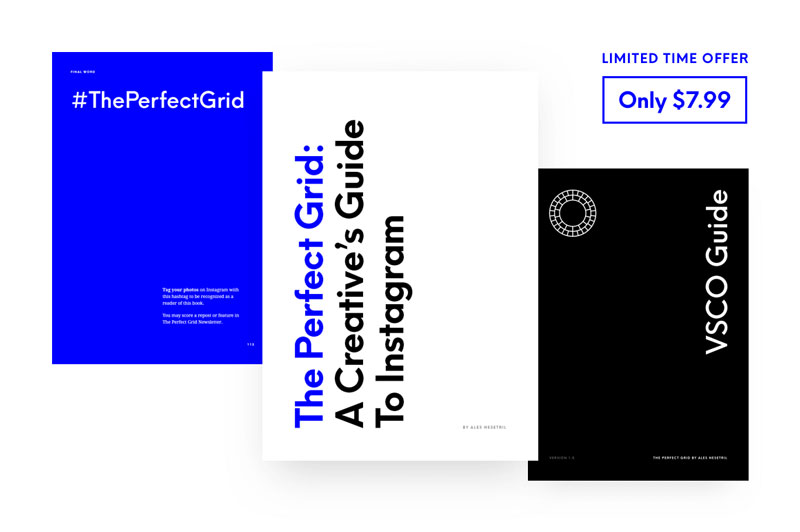 650+ Unique Characters in the Stunning Splendis Script Font
Elegance comes in all forms. In this case, it's a stunning script font called Splendis. This handwritten typeface includes more than 650 unique characters, as well as tons of alternates so you can create an endless array of font varieties. With a lifetime commercial license, this beautiful font is a wonderful mix of elegance with flexibility.
$6 instead of $18 – Get it now!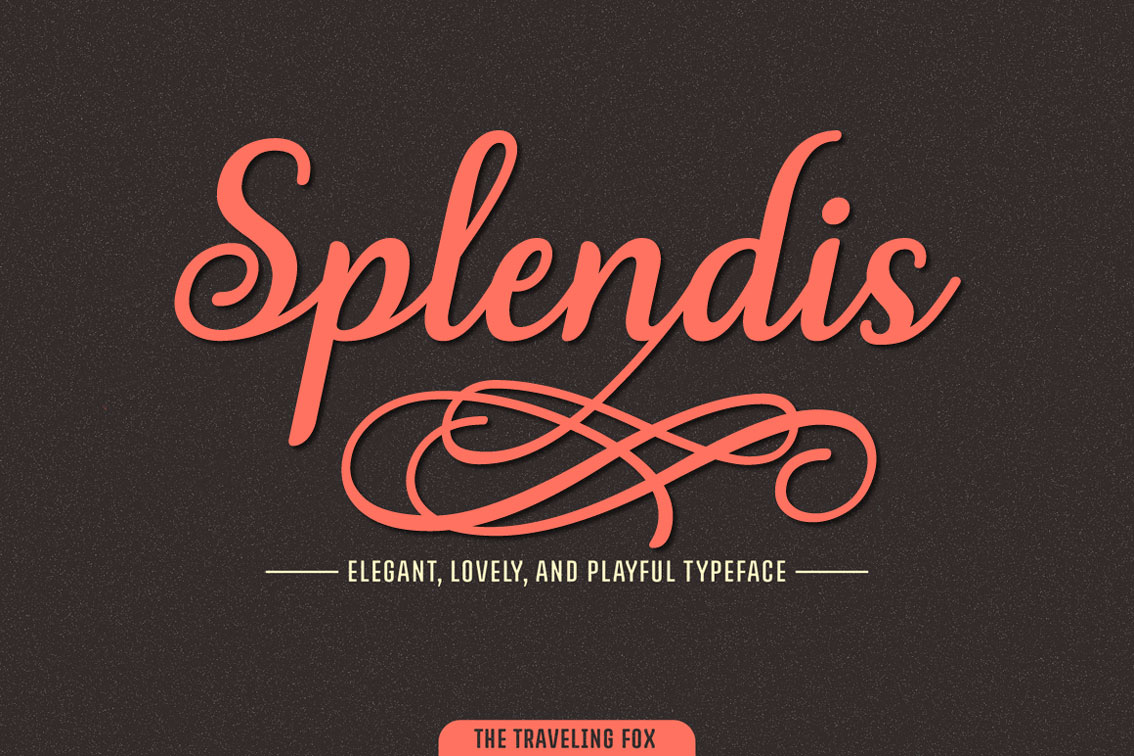 Protect Your Business with a Legal Pack of Essential Business Documents
Whether you're a freelancer or you run a full-fledged business, this Legal Pack will be your best friend. An essential business bundle, this collection features a set of professionally drafted legal contracts. You'll get everything from the standard Client Agreement to the Transfer of Intellectual Property. Because when it comes to you and your work, it's definitely better to be safe than sorry!
$29 instead of $149 – Get it now!
How To Become a UX Designer Course
Knowing how your customer thinks and what he wants is critical to any business' success. That's where a solid UX Design comes in handy. With this powerful online course, you'll learn all you need to know to Become a UX Designer! Master everything about user experience from the responsibilities of a UX designer to the tools of your trade.
$29 instead of $328 – Get it now!