Post pobrano z: How fitness wear designs are incorporating style and functionality
Many folks who tell you they want to get fit also say they don't like going to the gym. Often you'll hear the opinion that it's because they can't stand to be around all those Lycra-clad people who appear to be in fabulous shape and have no need to work out at all.
Well, times have moved on and designs for fitness wear nowadays go well beyond the basic elastane fabric, also known as Lycra or Spandex, which originated in the 1950s. Fashion designers have taken fitness wear to their hearts, while manufacturers have worked hard to develop new synthetic products; so much so that the range and variety of clothing and shoes as well as support garments is more extensive and more stylish than ever before. Here are a few of the ideas that are trending among the connoisseurs of fitness fashion.
Style or functionality?
You will already know that architects often debate whether, when designing a building, form follows function or the other way round. So it is that designers have just the same argument about the importance of style versus functionality. In truth, it has to be said that the best garment designs are those that combine both, and as a result create clothing that performs well for the people, including athletes, who wear it for utility as well as looking great in the process.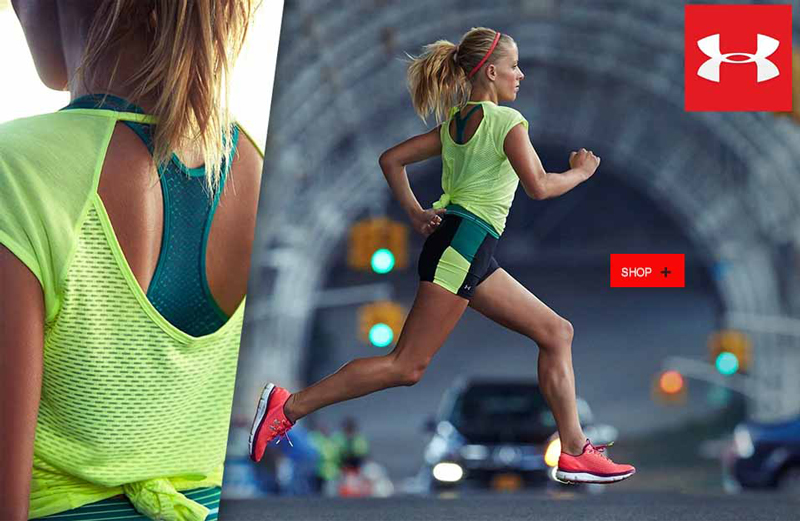 The rise of athleisure
The designs that are gaining most attention and applause have been categorized as 'athleisure' – a hybrid style deriving from business casual clothing and sportswear. Deirdre Clemente, professor of history at the University of Nevada in Las Vegas, believes this new form of styling is attractive to consumers because business casual clothing is very versatile, and sportswear is very durable.
She has examined trends in fashion over more than a century and feels the introduction of synthetic fibers to sportswear has resulted in these comfortable clothes edging towards the mainstream of the casual clothing market. An increased interest in health and fitness has helped swing opinion on the acceptability of sportswear-led designs in business and casual settings, all of which adds up to increased sales in the athleisure sector.
More than a trend?
Athleisure may be a fashion buzzword, however, designers and retailers currently are obsessed with clothes that fit this broad category of being appropriate for leisure pursuits, sports activities or both.
Think designer leggings, yoga pants, cashmere sweats and layers of various pricey and fancy gym clothes. Underneath the hype, however, there are some seriously good products emerging from the top designers. The interesting thing is that just as many of these quality items are hidden beneath outer clothes as are showing off their designer labels.
Functionality that's stylish
If you like support garments to wear next to your skin, you really need these to perform for you, particularly if you're recovering from injury or aiming to prevent pain, for example, from repetitive strain injury (RSI).
An advanced fabric using copper technology is used in the manufacture of copper socks, which provide additional support and relief to your legs and feet. This innovative material allows your skin to stay cool and dry while eliminating odors, and is just as comfortable in an overheated office building as it is on the sports field.
Other attractive options include lightweight undershirts and boxer briefs, both ideal for a long-haul business flight as well as a hockey game or a session at the gym. Women's wear includes elegant compression tops with great wicking qualities and stylish designs. These can be worn under other clothing or alone.
Ethical footwear
Besides clothing, sports and casual footwear is undergoing something of a revolution. We are hearing more and more about plastic waste choking the oceans of the world, and scientists have been actively seeking solutions for decades. It's only a couple of years since manufacturers adidas announced a partnership with Parley to create trainers printed in 3D from waste plastic. Parley for the Oceans is continuing its innovative work and the shoes are now a powerful symbol of the exciting collaborative relationship between the eminent sports shoe manufacturer and the environmentalists working to rebalance the eco-system.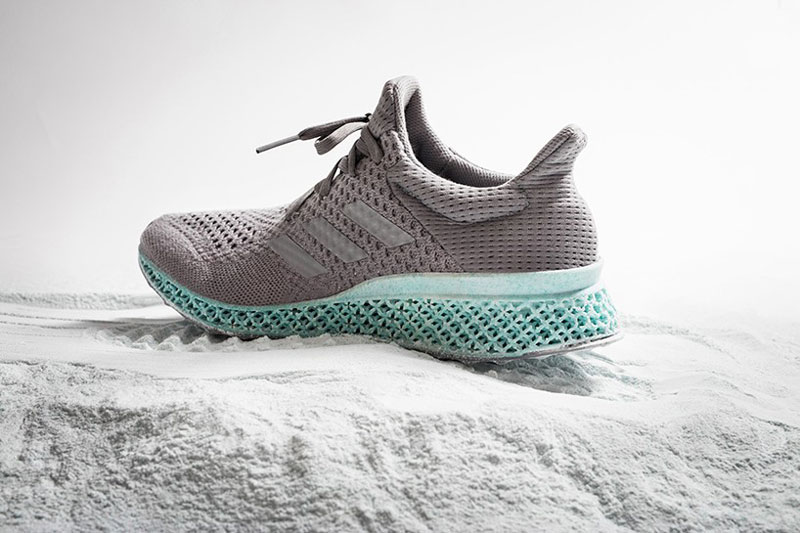 The first product collaboration with adidas Originals introduced the EQT Support ADV sneaker, made using materials created from upcycled plastic waste, and more have followed. The shoes are available in at least two color ways and are becoming increasingly popular, especially with young people, among worldwide concerns about the damage being caused by climate change.