Post pobrano z: Print Odyssey: The ultimate Printing Survival Kit for Graphic Designers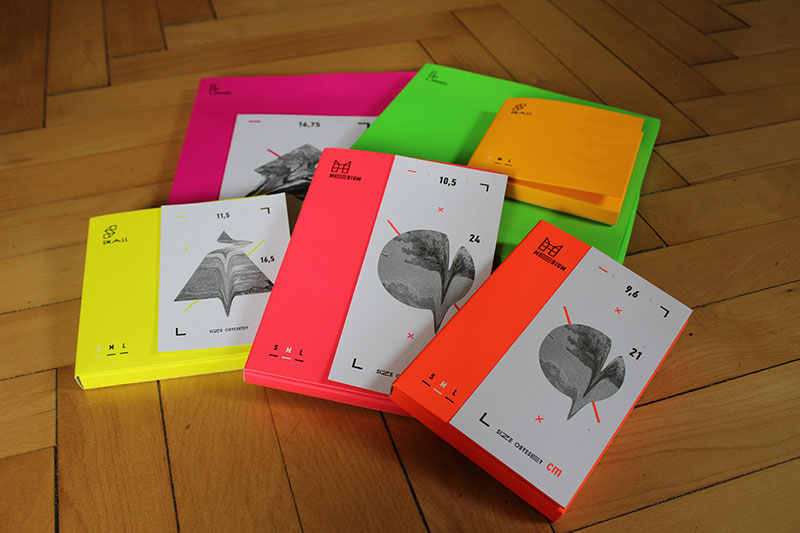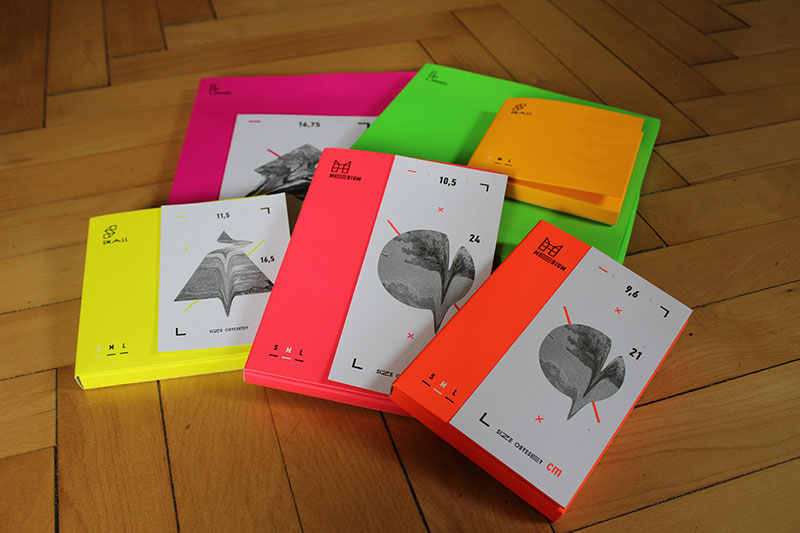 Being a graphic designer, it can be tedious to explain your clients how the work you are doing for them will be printed, folded, and binded. Even if you show them mockups or explain them in details, it's not the same as seeing it in real.
A Print Odyssey solves that problem, it provides you with plenty of the most common prints you may create for your clients, making your communication with them much easier. It comes in one big box that you can store convienently and take out for client meetings. The box comprises the following:
Size Odyssey: show off paper sizes with 70 waste free options (vector files included).
Folding Odyssey: show off paper foldings with 30 unique foldings (vector files included).
Special Finishing Odyssey: show off print finish with 35 after print finishing options.
 Binding Odyssey: show off binding options with 6 binding techniques included.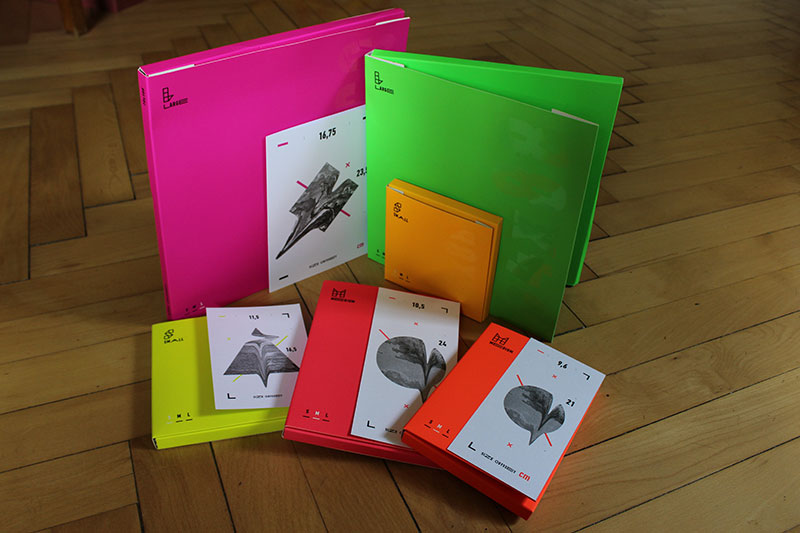 We took a few photos of the box and its content, but you will see everything in the unboxing video.
If you feel ready to improve your workflow and relationship with customers, you can get your own copy of the box at a discounted price using the following coupon: designerdaily