Post pobrano z: Spectacular sculptures made of glass and concrete by Ben Young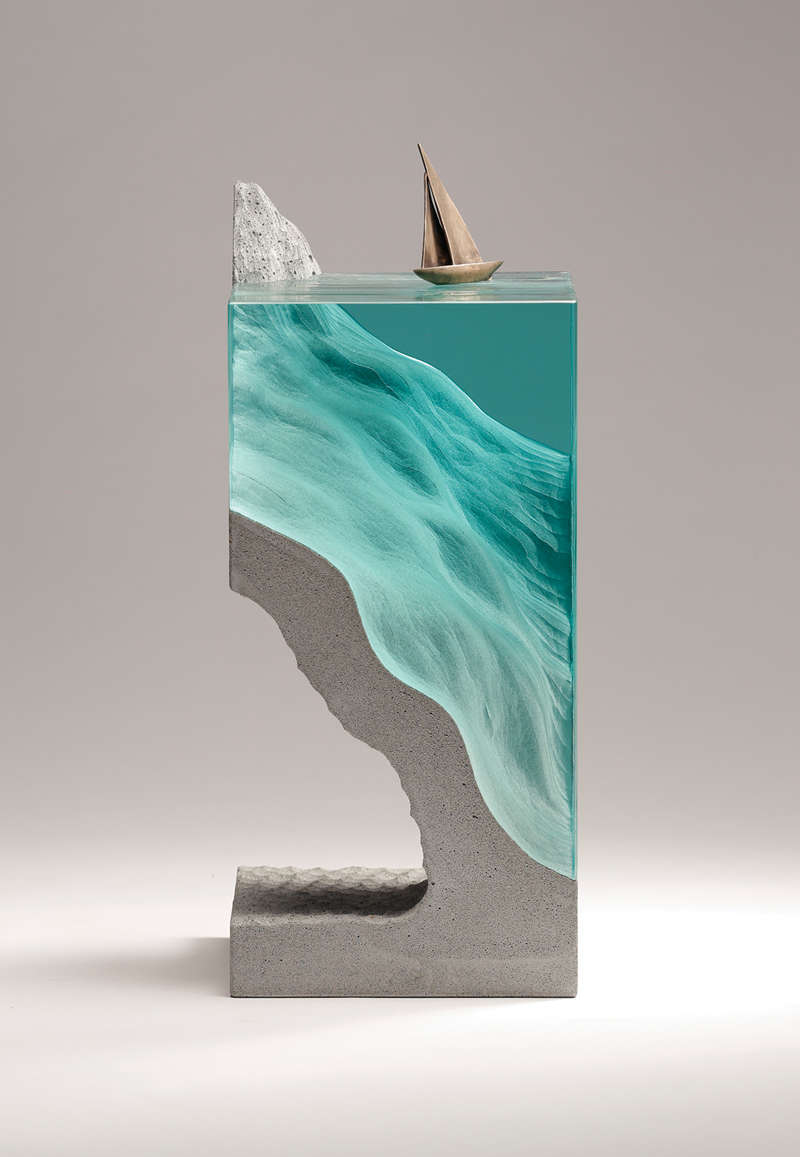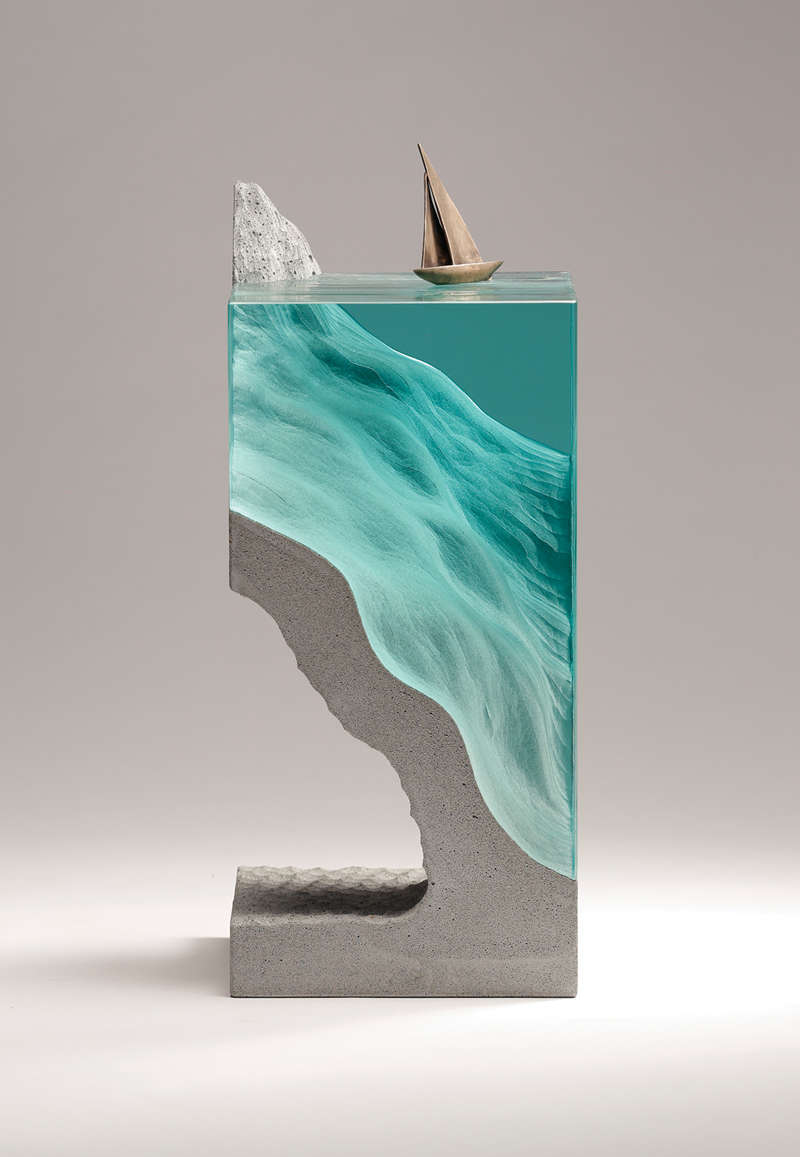 It's not so common that we feature artists and designers more than once on Designer Daily. Ben Young is one of these artists whose work has been shared here previously, and that's for a very good reason.
Mixing concrete and glass, the New Zealand artist creates impressive sculptures that take you to the depths of the ocean.