Post pobrano z: Talk in Bern, Switzerland: What are your Career Options as a Freelancer?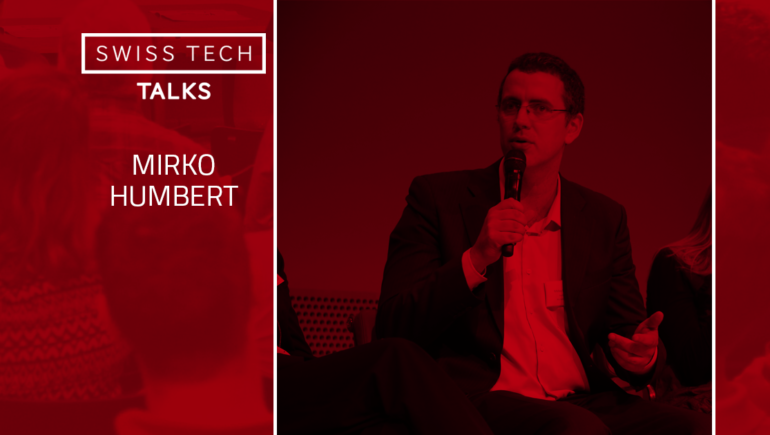 If you live in Switzerland and read this blog, it's about time we meet. On the 25th of April, there will be a good opportunity to meet at a talk I'll be giving in Bern, at the Urbanfish coworking space.
For 45 minutes, I will give you an overview of the career paths that you can consider when working as a freelancer, followed by a short Q&A session. After that, drinks will be served and fun can start.
The talk
This is a talk you should attend if you are working as a freelancer or if you consider freelancing. I've been freelancing for 15 years now and I have experimented most ways to earn an income doing gigs, so I'll be comparing freelancing careers and explain who should consider what path. For example, people who hate taking risks should not go full-time freelancer, but consider working part-time as an employee while freelancing on the side.
For each career path, I'll be giving marketing advice. After all, the ultimate goal of freelancing is to make enough money to keep on going. Marketing yourself as a freelancer isn't like marketing as a design studio, I will get into the differences to help you better focus on what works.
So if you are in Switzerland, don't hesitate and attend the talk, I'll be very happy to meet you there. You can register on the Swiss Tech Talks website.