Post pobrano z: Why It Is Time to Create a Kick-Ass Portfolio (and How to Do It)
Not too long ago, we discussed the many reasons why a web redesign is a good idea. A website that appears dated and old, with features that no longer work properly, isn't going to attract many leads and incite confidence in the hearts of potential customers. It is also not a secret that businesses with less-than-stellar websites are not performing so well online. Customers have more options these days, so delivering the best customer experience online is how you stay ahead.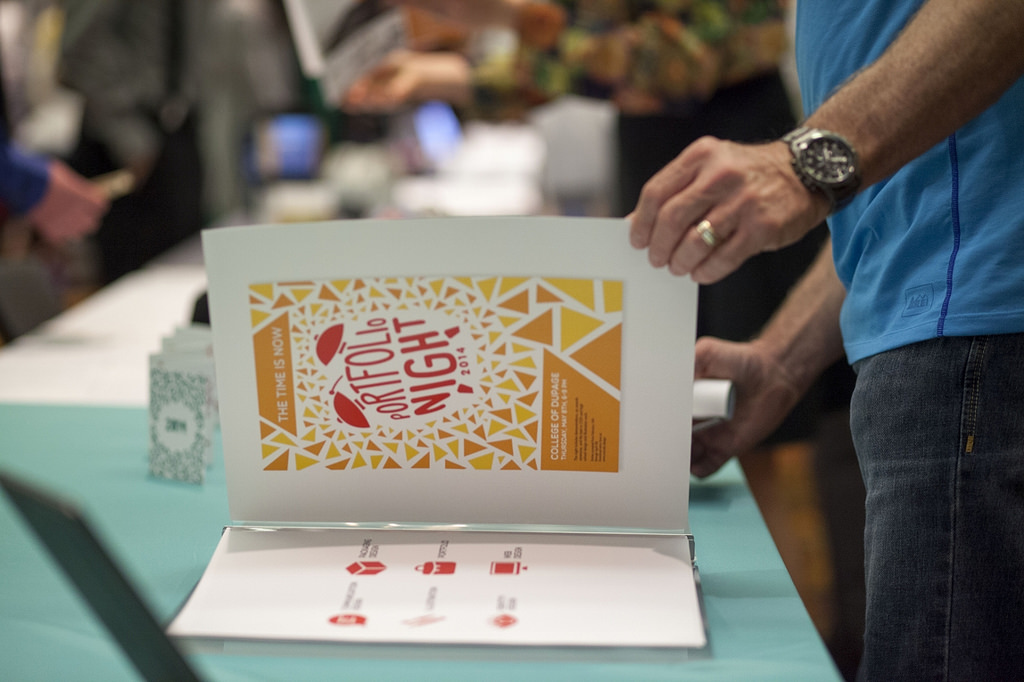 For many designers (and web developers in this matter), working on clients' websites and projects is seen as a priority. Many of them have old portfolios and websites that haven't been updated in a while. This may not seem like a big deal at first, but not maintaining your online presence properly can soon hurt your bottom line and your ability to win new clients online.
The same applies to designers in other fields, including those trying to sell their work of art, illustrations, and merchandises. A kick-ass portfolio is absolutely necessary for a number of reasons.
Everyone's Looking
Your online presence will be one of the first things that potential clients turn to when they are trying to review your work as a designer. Without a strong and fresh online presence, you will be left having to explain your past work in some other ways.
A strong online presence and a portfolio that wows potential customers, on the other hand, is the key to success. You can easily push potential clients forward in their decision-making process when they love what they see in your portfolio.
There is also the fact that the demand for good design services and works of art is on a steep rise this past year. Design is something that people appreciate more and more, and not capitalizing on this market growth would be such a waste.
Organizing Your Best Work
Your online portfolio is the perfect platform for showcasing your best work. Sure, you can post them on Instagram for others to see, but you have little control over how the designs and artwork are displayed on the platform. You can also share them through LinkedIn or Medium, but once again you lose a lot of control over the way your designs are shown.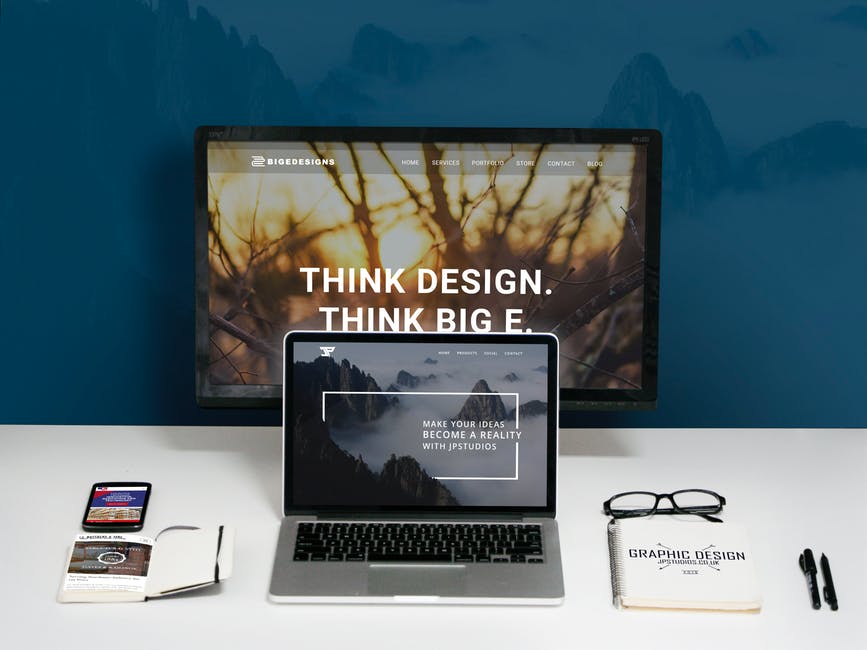 An online portfolio is perfect for storing, organizing, and showcasing your past work and personal projects you did along the way. The online portfolio is meant to last; as long as the website is active and well-maintained, you don't need to worry about losing it or the artworks it displays. At the same time, you also have more options when it comes to the look and feel of the online portfolio.
A Way to Review Your Progress
As a designer, learning new things and continuously improving yourself is essential. The only way you can keep up with market changes and continue to lead the pack is by improving yourself, picking up new skills, and expanding your horizon. This means reviewing your past designs and finding new ways to improve.
In this respect, the online portfolio is perfect. As you add more artwork to the portfolio and expand its size, you also get the ability to review your progress with every project. Did you do something different with the latest website you designed? Are your illustrations incorporating the latest skills and tools that you acquired recently? More importantly, how can your next designs be even better?
At the same time, you also get the ability to see what you haven't accomplished as a designer. This is a valuable insight that isn't always easy to get; it is clear that the online portfolio can be much more valuable than you think.
A Pet Project
The online portfolio itself is a representation of yourself as a designer. The way the portfolio is designed and set up can greatly affect how others feel about your work. Many designers now take the design of their portfolios seriously; those extra options you get with setting up your own portfolio will certainly make it fun to turn the site into a personal project.
Just like other designs and artworks, you can do so much to your portfolio. Channel your creative freedom and do incredible things with the way you display your finest work. The process starts with choosing a good platform for an online art portfolio, and then finding themes, making adjustments, and completing other steps.
Curation is also a big part of the process. Curating which designs you add to the portfolio is a must. It allows you to feature the best side of you and makes marketing yourself as a designer a lot easier. Don't forget to arrange the designs in the correct order based on the typical impact they can produce when seen by potential customers.
Sell Your Art
There is another big advantage of having your own portfolio, and that is gaining the ability to sell your art and design directly. You can add a set of ecommerce features – such as a searchable catalogue and a shopping cart – to the online art portfolio just as easily, allowing potential clients and customers to make purchases right away.
It is even possible to integrate payment options and fully automate the delivery of ordered designs and artworks. In the case of digital designs ordered by customers, you can set up a way to securely deliver the work, all while making the online portfolio richer and more up to date.
Tell Your Story
One last reason why an online portfolio is crucial is storytelling. Telling your side of the story as a designer is important. Potential customers and the audience in general are more likely to connect with you on a personal level when you have a compelling story to tell.
Aside from visuals, you can add text and titles to the images and designs you post on the site. This means you can share what you feel about the project, how it progressed, and the way you explore ideas that lead to the final designs.
Portfolio from Everywhere
So, how can you set up an online portfolio without going through the usual complex process of developing the site from scratch? The first step is finding the right platform to use. Find an online portfolio platform or web-based designers that allow you to customize everything about your portfolio. At the same time, you want to be able to work on the portfolio from everywhere, including from the mobile devices you use.
With a platform selected, the rest is actually quite easy. You continue by working on the layout of the portfolio, choosing titles and typography for the site, and adding other design elements to make the online portfolio visually appealing. At the very least, you need to add your own brand and branding elements to the new website.
Once the site is created, you can start adding your best designs and your latest work to the new site. Once again, this is an easy step to complete, especially since you can use a web-based media upload and management tools to simplify the whole process. What you want to focus on at this stage is optimizing your designs for web use, including making sure they can be loaded quickly.
With these tips, you will have a kick-ass online portfolio in no time, and you should. There are thousands of potential clients online and a good portfolio will help you get discovered even more.